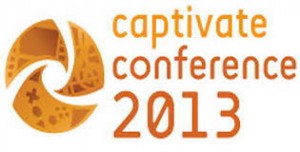 The Captivate Conference kicked off today at the Palmer Events Center in Austin. The new conference focused on game development, film, music, content creation and creative media is the brainchild of Jennifer Bullard, who heads up the Austin Chapter of the International Game Developers Association.
The event features sessions on micro-transactions, crowdfunding, augmented reality and 3D printing. It also focuses on product launches, community building, monetization techniques and more.
The conference runs through Tuesday, Oct. 8th with more than 100 sessions and speakers.
Warren Spector, game executive with Disney Interactive, Junction Point and Ion Storm, gave the opening keynote speech this morning.
Other speakers include Gary Hoover, who recently launched Bigwig Games and formerly founded Bookstop and Hoover's and William Hurley, known simply as Whurley, with Chaotic Moon.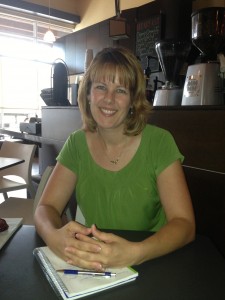 "We decided to launch Captivate because we realized that there was a void we needed to fill," Executive Director Bullard said.
"Convergence is our mantra," Conference Director Suzanne Freyjadis said in a news statement. "We're bringing film mobile, music, and game industries together with a very clear purpose. If you want to make a difference in your career, this is the conference for you. If you're a filmmaker, for example, you'll be encouraged to blur the lines between film, music, and games by participating in a game design session, learning how to create the perfect soundscape, or trying your hand at non-linear storytelling. Why limit yourself to a single industry when they're all connected – and quickly becoming one and the same."