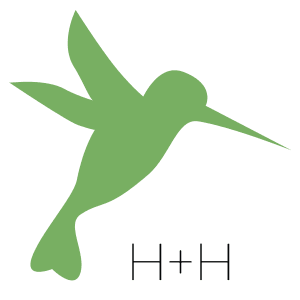 Brett Hurt and Jeff Harbach have joined forces to found Hurt+Harbach, a seed-stage venture capital firm in Austin.
Hurt, co-founder of Bazaarvoice and formerly with Austin Ventures, and Harbach, former executive director of the Central Texas Angel Network, plan to invest primarily in Austin companies.
"I discovered that I really enjoy being a VC. Helping entrepreneurs is the next phase of my career, and this is a natural evolution for me," Hurt wrote in a blog post announcing the new venture. "Co-founding a new venture capital firm is the ideal way to express my passion for building extraordinary companies."
Hurt has also invested in several Austin startups as an angel investor. In the last 10 months, he has met with "around 300 entrepreneurs."
And he saw a need for more seed-stage investment firms.
Harbach, a serial entrepreneur and a Kauffman fellow, also saw the need.
"During my time with CTAN I saw first hand the need for more early stage capital in Austin," Harbach wrote in a blog post. "With the blessing of the CTAN Board of Directors, I started to devote some time to researching how to get more early stage capital flowing in Austin. Those efforts culminated in Hurt+Harbach."
The new firm held a meetup last week at Lola Savannah in West Lake Hills.