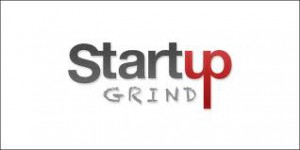 At the SXSW Panel Picker meetup earlier this week, I met Andi Gillentine. She's cofounder of Whit.Li, a startup focused on mining social networks to compile personality reports.
Gillentine is also director of Startup Grind Austin, which has a meeting on July 26h featuring Isaac Barchas, the director of the Austin Technology Incubator at the University of Texas. The discussion focuses on the ATI and how it supports local startups.
The meeting kicks off at 6 p.m. with networking and pizza followed by a fireside chat, questions and more networking. Register here.
The Startup Grind is a monthly speakers series focused on entrepreneurship.