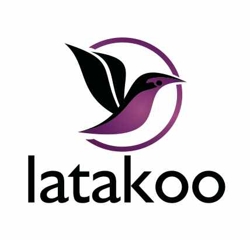 Austin-based startup latakoo struck a partnership with NBC News and NBC Universal to provide video transfer services to its news operations.
NBC has been testings latakoo's technology for the past year.
"We think this is a great moment for us and NBC News," Paul Adrian, CEO of latakoo, said in a news release. "The Internet offers tremendous possibilities for simplicity, speed, and cost savings to news crews traveling the world. And before latakoo was developed, TV networks had to build expensive proprietary tools of their own or buy very pricey hardware and software. We've shown NBC there is a better way."
"We like the way latakoo works because it's so easy to use," Danny Miller, NBC's Director of Engineering Field and Satellite Operations said in a news release. "A correspondent could review video on a laptop and just drop the best of it into latakoo to quickly send back to the newsroom."
Latakoo provides TV broadcast businesses with online video delivery, storage and file transcoding and other services.