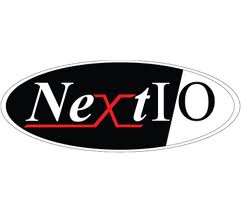 NextIO has received $12.3 million of venture capital.
The Series F funding is led by existing investors and an undisclosed strategic investor.
Austin-based NextIO plans to use the money to further expand sales and marketing and its product offerings. The company plans to double its revenue this year, K.C. Murphy, its president and CEO, said in a news release.
NextIO has customers in the Internet, aerospace, automotive, oil and gas, government and finance industries. The company makes networking hard and software products for data centers.