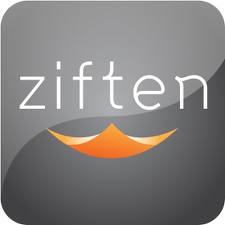 Ziften Technologies just closed on $5.5 million in its Series B financing.
And the Austin-based startup released its first software product, Behavioral Lightweight Intelligence for Stressed Systems, nicknamed BLISS, which lets companies easily manage and deploy software across Windows desktop computers.
Ziften's software leds to "improved uptime, business alignment, performance, security, and reduction of errors and annoyances," according to the company.
With the latest round of funding, Ziften plans to add additional software products and market BLISS.
"We are ready to deliver BLISS to IT organizations everywhere," Mark Obrecht, Ziften's CEO, said in a news statement.
The two year old company has raised $11.3 million so far with the latest round led by Fayez Sarofim & Co. Other investors include Andrew Busey, former CEO of Challenge Games now with Austin Ventures.
Ziften serves several Fortune 500 companies in the aerospace, chemical and publishing industries already with its BLISS software product.