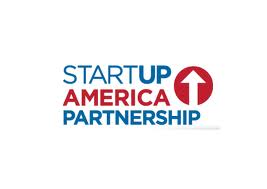 Calling all startup entrepreneurs to enter Startup America's contests to go to TEDMED 2012 and DEMO 2012
But before you can apply, if you run a startup, you must register at Startup America to become a member.
All entries must be submitted by noon eastern time on Friday, March 30th.
TEDMED is for startups in the Healthcare, Medical, Biotechnology or Pharmaceutical Sectors. Startup America is giving away two scholarships valued at $5,000 a ticket plus airfare.
DEMO Spring 2012 is for startups with an emerging technology product. The prize is three DEMO showcase spots, valued at $5,000 each plus airfare.