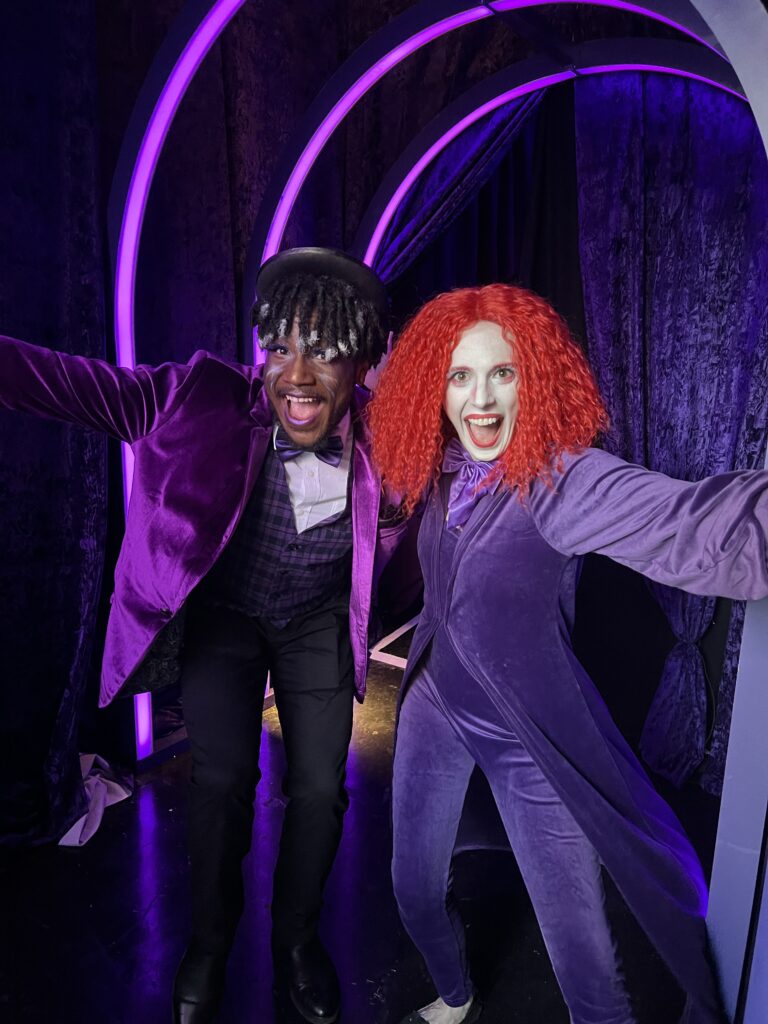 South by Southwest kicked off Friday on the same day Federal regulators took over the failed Silicon Valley Bank.
It's the second-largest bank failure in U.S. history behind Washington Mutual in 2008.
Silicon Valley Bank is "where a large share of VC firms and VC-backed startups all across the country held deposits," according to the National Venture Capital Association. As of Dec. 31, 2022, the bank had about $209 billion in total assets and about $175.4 billion in total deposits.
Bank customers still have access to funds up to $250,000, the amount the Federal Deposit Insurance Corp. insures. But others will have to wait to recoup their uninsured monies.
In an SXSW panel discussion on the Silicon Heartland with CNBC Journalist Rebecca Fannin Saturday morning, Venture Capitalist Jim Breyer said he began hearing about problems with SVB a week ago and advised 90 percent of Breyer Capital portfolio companies to establish an alternative bank account.
It's too early to predict what's going to happen, Breyer said. More details will come to light on Monday, he said.
Meanwhile, Roku, which has an office in Austin, filed a report with the Securities and Exchange Commission reporting approximately $487 million held at SVB, representing approximately 26 percent of the company's cash and cash equivalents as of March 1st. Its deposits with SVB are largely uninsured, and it "does not know to what extent the company will be able to recover its cash on deposit at SVB." But the company said it believes it has sufficient capital to meet its needs for the next 12 months and beyond.
On Friday evening, Roku had an invitation-only party at the Riley Building downtown, transforming it into a Roku City, a Willy Wonka and Alice in Wonderland-type experience. It had customed characters dressed in purple outfits handing out purple boas, berets, and sunglasses, and Roku served purple martinis and prosecco cocktails at a rooftop bar. A DJ played music. Waiters served purple hors d'oeurves to guests. The party was rocking despite the bank failure.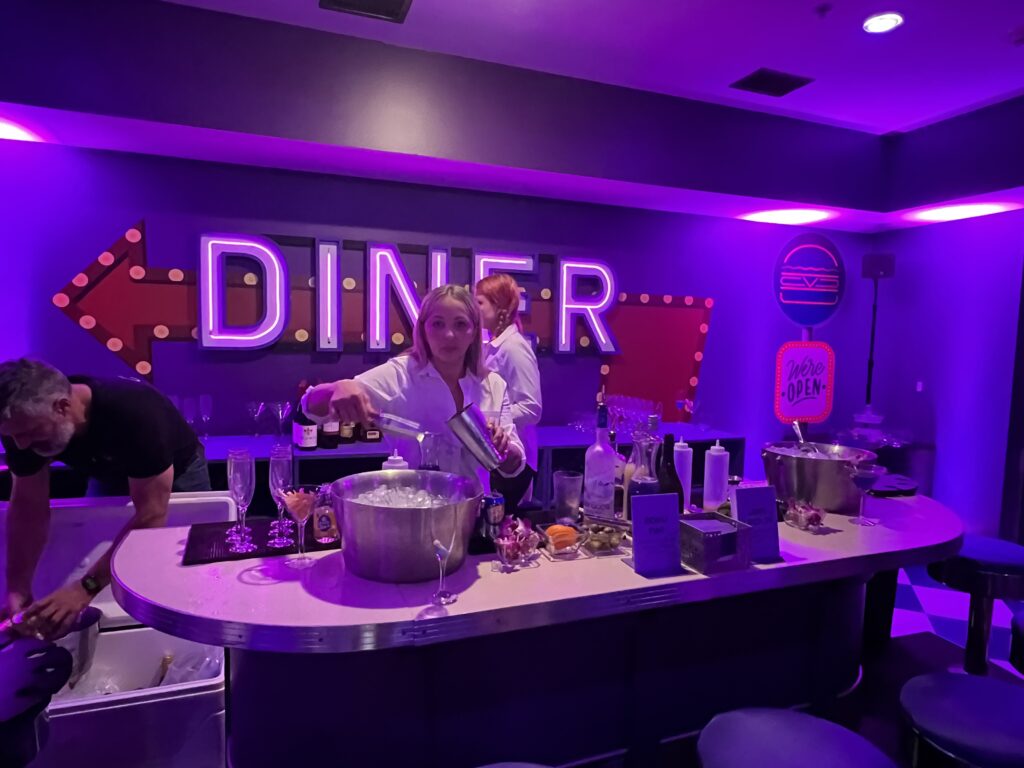 But not everyone is in the party mood at SXSW. Reign Ventures canceled its Reign Ventures House events at SXSW because of the SVB collapse. It sent out a Tweet with its sincerest apologies.
"We are sorry to miss you, and we are sending out our support to all the startups and VCs being impacted during this challenging time," according to a statement.
It's still uncertain what effect the bank failure will have on startups in Austin.
The NVCA sent out a news release saying it "has been closely monitoring the SVB situation as it unfolds to help the startup community navigate this unprecedented turbulence."
With the FDIC takeover of SVB, the NVCA said, "there will be immediate, short, and long-term impacts on the startup ecosystem."
"NVCA is discussing the potential consequences of a failure of this central part of the financial plumbing of the innovation ecosystem with a range of policymakers and industry leaders," according to the news release. "The implications for company and fund operations are far-reaching."
The biggest concerns are startups' inability to access their deposits greater than the FDIC-insured amount of $250,000. That means some companies might not be able to cover payroll.
"Without access to additional funds, or if access is delayed, companies will be faced with difficult decisions ranging from furloughing employees to potentially shutting down," according to the NVCA. "These decisions could have a lasting impact on the industry and the country."
TechCrunch reported in a story posted on Friday that the SVB collapse is the talk of SXSW. Some panelists were so distracted by the bank's failure that they kept checking their phones during panel presentations to ensure their money was secure at their own banks.