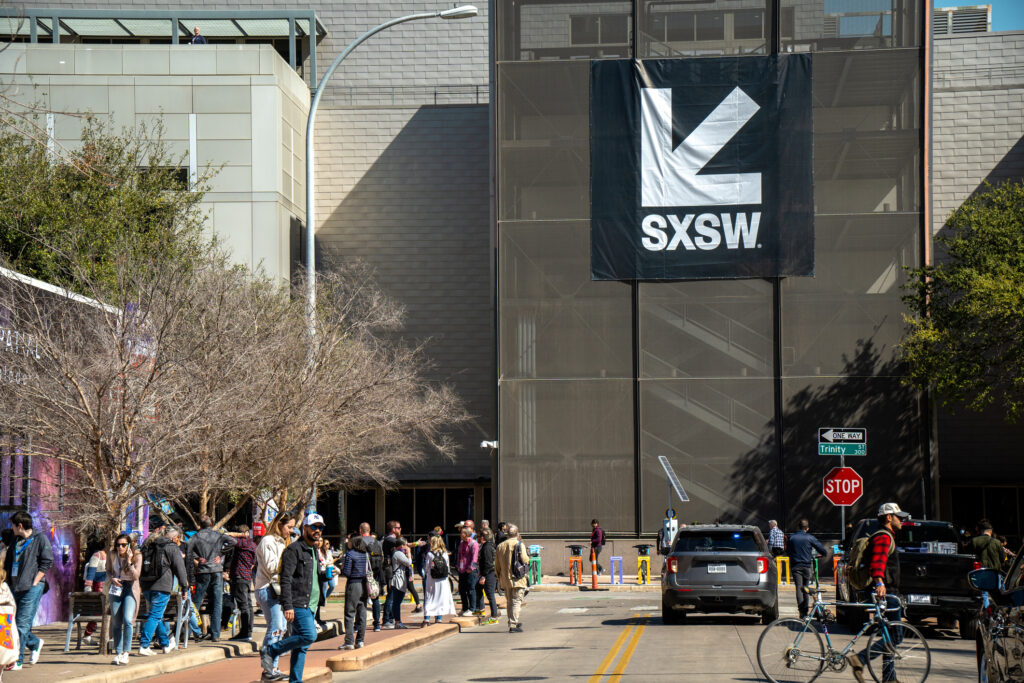 The SXSW Pitch competition has selected 40 finalists for its 15th annual SXSW Pitch Competition.
"Since its inception, SXSW Pitch has been front row to some of the most ambitious startups from around the world, using creative ideas to change their industry's future," SXSW Pitch Event Producer Chris Valentine said in a news release.
From March 11-12, SXSW Pitch will showcase 40 tech companies from eight distinct categories for two days of live pitches in front of an audience of SXSW attendees, high-profile media, venture capital investors, and a panel of expert judges. This season's judges include industry moguls like Stacy Feld (Johnson & Johnson), Jacqueline Jennings (Raven Indigenous Capital Partners), Mingu Lee (Cleveland Avenue), Trish Costello (Portfolia), Kay Koplovitz (USA Networks), and many more.
Participating companies come from all around the world, with finalists this year representing Norway, Germany, London, Ireland, Brazil, Taiwan, and the United Arab Emirates, to name a few.
This year, the competition includes two Austin and one San Antonio finalist and five alternates from Austin.
Austin Finalists:
–gigaroo (Future of Work)
–EverCase (Innovative World Technologies)
Austin Alternates:
–443ID (Enterprise and Smart Data)
–Endless Health (Food, Nutrition, & Health)
–Vironix Health (Food, Nutrition, & Health)
–Tirios (Metaverse & Web3)
–Manifest.eco (Smart Cities, Transportation & Sustainability)
San Antonio Finalists:
–Allosense Inc (Enterprise and Smart Data)