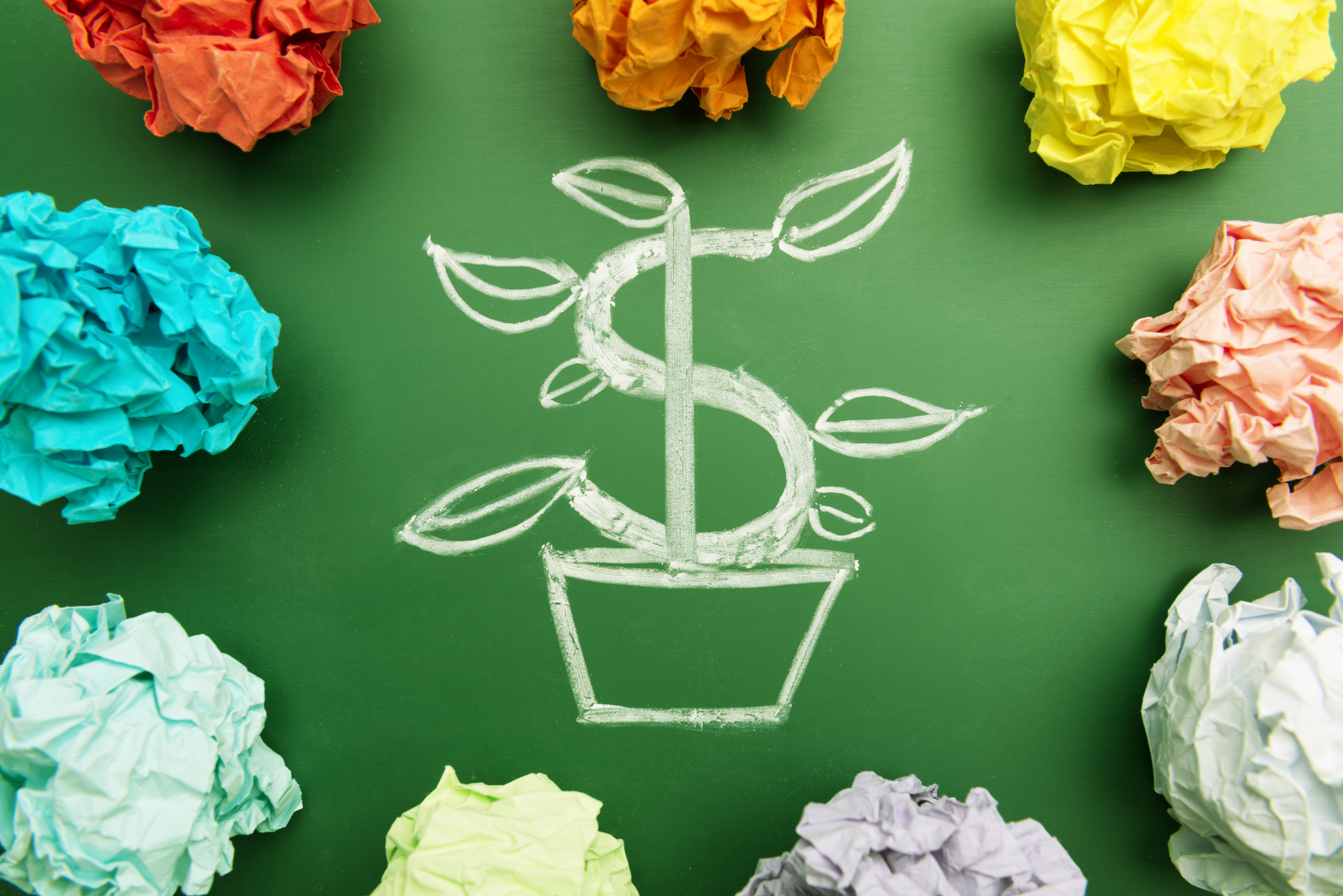 In 2018, Trust Ventures closed on its first venture capital fund of $35 million in Austin.
The next year, it closed on a second $70 million fund.
And on Tuesday, Trust Ventures closed on its third and largest fund yet, targeting $200 million.
To date, Trust Ventures has invested in 22 companies including Sana Benefits, ICON and Oklo. The VC fund is focused on investing in startups with disruptive technology.
Salen Churi and Brian Tochman lead Trust Ventures. Previously, Churi worked as a law professor and founded the Innovation Clinic at the University of Chicago Law School. He also practiced law at Kirkland & Ellis and Sidley Austin.
Tochman was the co-founder, president, and chief operating officer of Kasita, an Austin-based startup that builds modular homes and apartments. Previously, he worked as vice president of mergers and acquisitions for Platinum Equity, a Beverly Hills, CA-based private equity fund.
"We founded Trust Ventures on the belief that the obvious is not the inevitable: solutions to many of society's greatest challenges are already out there, but many are being held back because of outdated or unnecessary policy barriers," Churi, general partner of Trust Ventures, said in a news release. "We help our companies overcome those barriers and bring those barriers and bring those solutions to those who need them most."
Trust Ventures is focused on highly regulated markets such as clean energy, affordable housing, and quality healthcare.
"There are huge opportunities for innovation in these industries, but unfortunately innovations are being held back due to barriers put in place generations ago in a very different environment from today, or by industry insiders looking to protect the status quo," according to a news release.
That's where Trust Ventures sees an opportunity in working with startups to remove regulatory barriers. The fund takes an active and operational approach when working with its portfolio startups and founders.
"We're looking to invest in startups where we can add tangible value," General Partner Tochman said in a news release. "We are an investor who has the best interests of the entrepreneur in mind. We're invested in their success and we're with them every step of the way as they grow and navigate around barriers."

The fund takes an active and operational approach to work with startups and help founders to understand their policy barriers and determine the right strategy to overcome those barriers.
"Every success from one of our portfolio companies unlocks tremendous growth not just for the company itself, but for the customers whose lives will be materially improved by their product or service, and for society at large," Churi said.