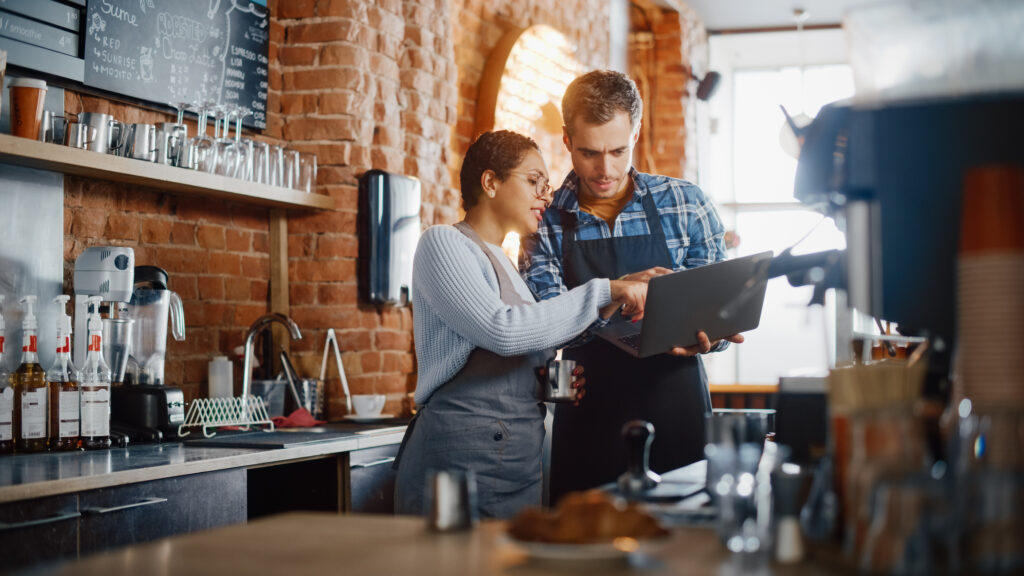 Cart.com announced on Thursday that it has raised $240 million in new equity and debt funding.
With the new funding, Cart.com plans to roll out its eCommerce platform for online brands internationally. The company has raised $380 million to date.
Legacy Knight Capital Partners, the growth equity arm of Legacy Knight Multifamily Office, led the equity round with participation from Citi Ventures, Visa, and other Fortune 100 brands. J.P. Morgan and TriplePoint Capital provided the venture debt financing.
In December, Cart.com moved from Houston to Austin. The company reports its revenues have grown 400 percent last year and it now has more than 850 employees. Founded in September of 2020, Cart.com makes eCommerce software and provides services to scale businesses online. Cart.com reports processing more than $3 billion in gross merchandise value over the last 12 months.
"With this new funding, we're poised to continue our strategy of acquiring top providers from across the eCommerce value chain, while staying hyper-focused on meeting the evolving needs of the brands we serve," Omair Tariq, CEO of Cart.com, said in a news release.
Cart.com has recently acquired FB Flurry, fulfillment and customer care provider, and SellerActive, a leading provider of software as a service eCommerce tools. The two acquisitions bolster Cart.com's support of merchants nationally.
"Citi Ventures is excited about the future of commerce and we were particularly impressed by how quickly and seamlessly Cart built a comprehensive platform to power e-commerce. Omair's industry expertise and M&A playbook have enabled the company to rapidly identify targets, execute acquisitions, and fully integrate new partners into Cart's unified platform. Citi Ventures looks forward to supporting the Cart team on its continued expansion," Luis Valdich, Managing Director at Citi Ventures.
"The Cart.com team is building a platform that can help sellers of all sizes grow faster as the future of commerce becomes increasingly digital," Rubail Birwadker, Senior Vice President of Global Digital Partnerships at Visa said in a news release.
"What Omair and the team at Cart.com have accomplished in the last 14 months is nothing short of remarkable. They have proven they have the ability to rapidly execute on their vision of building the first fully end-to-end eCommerce platform at a massive scale," David Sawyer, Chief Operating Officer and Managing Partner of Legacy Knight said in a news release.