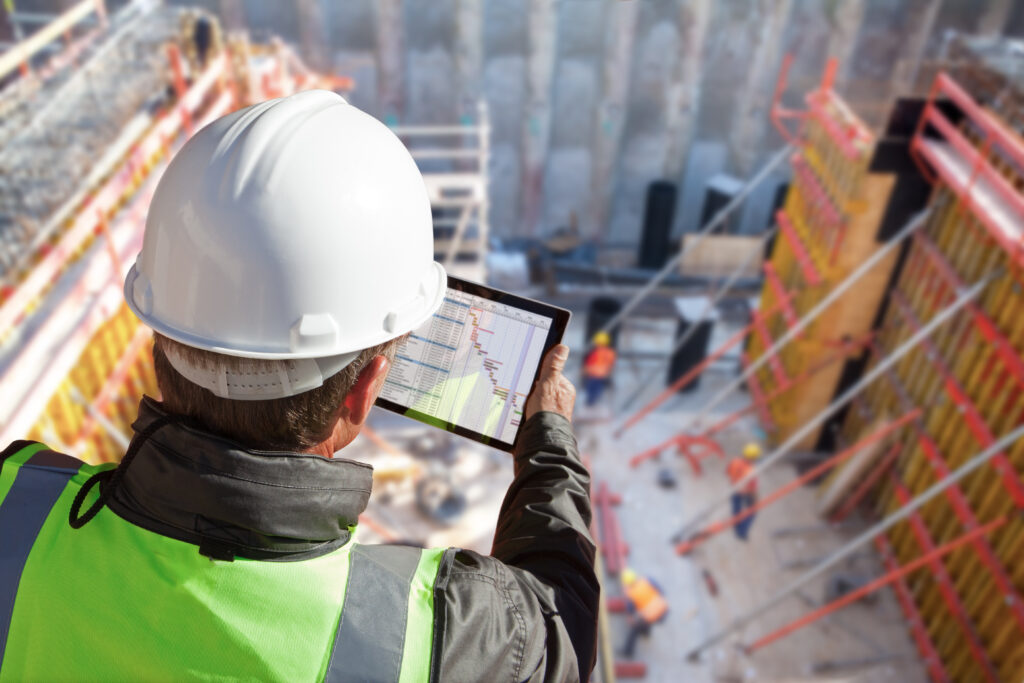 All the high-rise buildings, warehouses, and manufacturing plants sprouting up in Austin mean there's a big demand for construction technology to manage it all.
Procore Technologies, based in Carpinteria, Calif. with a large Austin office, is one of the companies that provide construction management software.
Procore on Wednesday completed its acquisition of Levelset, a fintech construction company based in New Orleans with a large office in Austin. The acquisition adds lien rights management to Procore's platform.
"Getting paid on time should not stand in the way of successfully and efficiently completing projects," Tooey Courtemanche, Procore's founder, president, and CEO said in a news release. "With Levelset's best-in-class team and technology onboard, we'll be able to offer our customers the ability to easily navigate the complex processes that come with securing lien rights and payments."
Procore acquired Levelset for $500 million with $425 million in cash and $75 million in Procore common stock.
"Now that we are officially a part of Procore, we'll be able to accelerate our mission of reducing the compliance burdens and payment delays for all players involved in a construction project," Scott Wolfe Jr., Levelset CEO, said in a news statement. "We're excited to bring unparalleled innovation to one of the most vexing and time-consuming elements in the industry today."
Wolfe founded Levelset in New Orleans in 2012 born out of his experience rebuilding his family's grocery business after Hurricane Katrina hit in 2005.  
"I wasn't intentionally going into construction," Wolfe said. "I went to law school with intentions to join the family grocery business. Hurricane Katrina flipped that upside down."
As a result of the destruction wreaked by Hurricane Katrina, Wolfe was thrown into a lot of construction projects.
"Levelset was born out of this experience of seeing the cash realities in the construction industry in a hypermarket post-Katrina," Wolfe said.
It took too long to get paid in the construction industry and the process was complex and filled with red-tape, Wolfe said.  
"When I pay a dollar, I need to make sure that the dollar gets to the right people and only goes for work that is completed," Wolfe said. That's why he created Levelset to focus on that payment process and lien rights management.
Levelset raised $48 million before its acquisition by Procore. The company has 300 employees including 80 employees in Austin at its office on Brazos and 9th Street.
Levelset was an app in the Procore marketplace since 2018 and the two companies knew each other well, Wolfe said. Levelset solves the cash and payment pains that companies have, and it integrates with Procore's platform to improve the lives of everyone in the construction industry, Wolfe said.
"We see this as a milestone towards a 30-year warpath to improve construction payment and risk," Wolfe said. "This really accelerates us in making that vision come true."