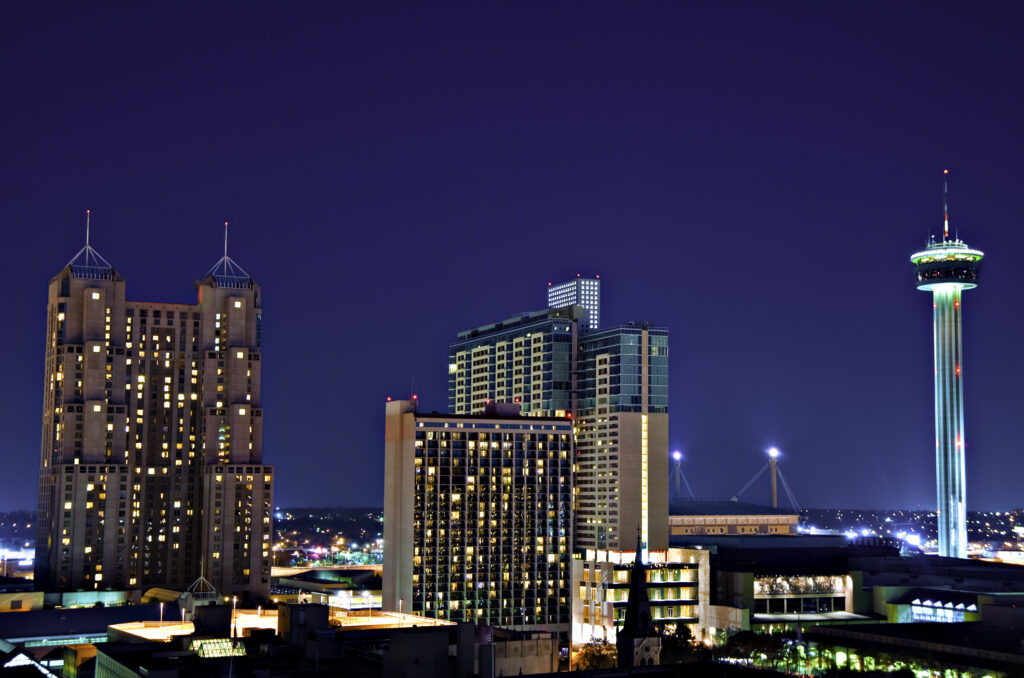 CDW Corp. has entered into an agreement to buy San Antonio-based Sirius Computer Solutions for $2.5 billion in cash.
Harvey Najim left a career at IBM to found Sirius Computer Solutions in 1980, originally named Star Data Systems. In 2011, Najim stepped down from Sirius and Joe Mertens, a longtime executive, became Chief Executive Officer.
"Today is an exciting day for Sirius," Mertens said in a news release. "We have long admired CDW and welcome the opportunity to bring our complementary services and solutions capabilities to serve a broader market of customers as a combined company. Sirius and CDW share common values and a performance-driven, customer-focused culture. We look forward to the opportunity to combine Sirius' considerable talents with CDW's, and to being part of a larger, stronger organization that will be even better positioned for growth in the evolving IT services and solutions landscape."
In 2020, Sirius, one of the largest IT solutions integrators in the United States, had net sales of $2.04 billion. The company has 3,900 large and mid-sized customers.
CDW, based in Chicago, is buying the company from an affiliate of Clayton, Dubilier & Rice. Sirius has 2,600 employees.
"As customers require increasingly complex and critical digital transformation initiatives, Sirius' broad portfolio of world-class technology-based solutions and services-led approach will immediately add to our capabilities to meet this demand," Christine A. Leahy, president and chief executive officer of CDW, said in a news release. "Combining our businesses will accelerate progress on our three-part growth strategy by augmenting our portfolio and enhancing our ability to deliver customer-centric outcomes across the full technology solutions stack and lifecycle. We look forward to welcoming the talented Sirius team and leveraging our common values and collective unparalleled expertise to deliver the best customer experience and create value for CDW shareholders."
"Sirius is a strong business with a talented team that offers compelling technology solutions to their clients," CD&R Partner Stephen Shapiro said in a news release. "We are proud to have supported the company's growth, and we wish them continued success in the future."