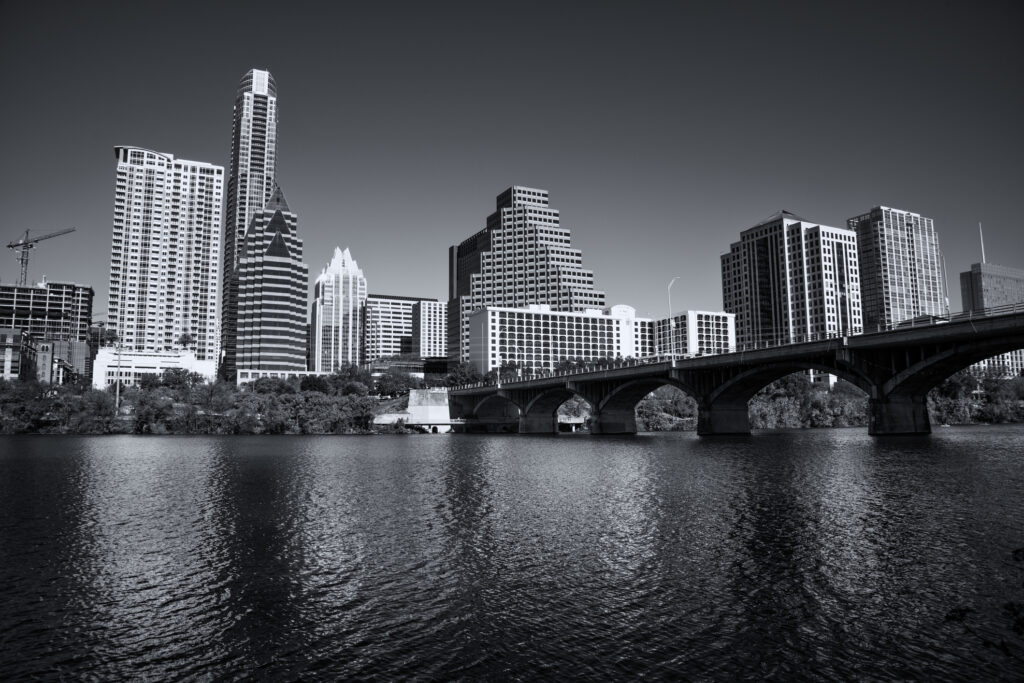 Eventus Systems, an Austin-based trade surveillance provider for major digital asset exchanges, announced it has closed on a $30 million round of funding.
Centana Growth Partners led the Series B funding which included participation from DRW VC, CMT Digital, Jump Capital, LiveOak Venture Partners and several new strategic investors.
The company plans to use the funding to hire sales, product and engineering staff and on product development of its flagship Validus platform.
As part of the deal, Centana Partner Ben Cukier has joined the Eventus board of directors.
"Following our investment round early last year, we continued to show strong topline revenue growth, nearly quadrupling our staff across every facet of our business, building our presence in Europe and Asia-Pacific, attracting a wide range of new clients and adding hundreds of new features and enhancements to our Validus platform," Eventus CEO Travis Schwab said in a news release. "With a strong foothold in all of the major asset classes, we became the leading trade surveillance solution for the major digital asset exchanges globally and expanded our reach into the fixed income and foreign exchange markets."
"This new investment positions us to achieve our ambitious plans for further growth and penetration into new markets, as well as our never-ending quest for delivering market-leading solutions and support across the capital markets ecosystem," Schwab said.
Eventus' customers include Tier 1 banks, brokerages and futures commission merchants, proprietary trading firms, exchanges, corporates and buy-side firms.
"The past year has demonstrated the increased need for automating and strengthening regulatory compliance," Matt Alfieri, Principal at Centana Growth Partners, said in a news release. "We've been incredibly impressed by the deeply experienced team and efficient, scalable and powerful trade surveillance and market risk system that Eventus has built. Its clients are truly passionate about the platform and quality of service. As the focus of trade surveillance widens to other asset classes like crypto, Eventus is poised not only to set the standard for compliance and transparency but to further accelerate its growth trajectory."
To date, Eventus has raised $48.5 million. That includes $10.5 million in Series A funding closed in February of 2020, led by Jump Capital and LiveOak Venture Partners.
Eventus has earned 15 global awards and honors since late 2018 for its technology, innovation and client service, including the Risk Technology Award for Trade Surveillance Product of the Year.