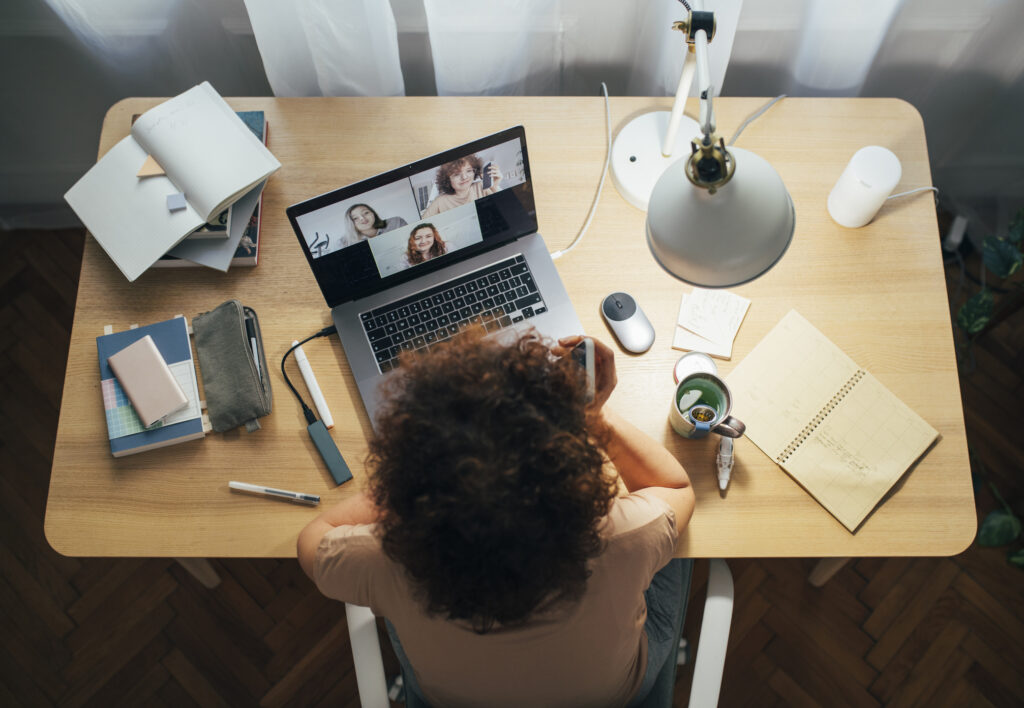 ActivTrak, which makes employee monitoring software, announced it has raised $50 million in funding.
The Austin-based startup plans to use the funds raised on sales and marketing, engineering to expand its platform with analytics and data to provide insights on digital workers.
Sapphire Ventures led the Series B funding round with participation from Elsewhere Partners. To date, ActivTrak has raised $77.5 million.
ActivTrak, which moved to Austin from Dallas in March of 2019, has seen a huge demand for its software. It has seen sales grow by more than 200 percent since then, according to a news release. The company now has more than 8,000 customers and over 250,000 users.\
Monitoring of employees is on the rise during the Pandemic as more companies allow their employees to work remotely, according to Gartner, a research firm which has been studying workplace trends.
"Gartner analysis shows that 16 percent of employers are using technologies more frequently to monitor their employees through methods such as virtual clocking in and out, tracking work computer usage, and monitoring employee emails or international communications and chat. While some companies track productivity, others monitor employee engagement and well-being to better understand employee experience."
"The move toward remote work has triggered companies to rethink how they measure and analyze employee productivity in today's digital workplace," Nino Marakovic, CEO and Managing Director at Sapphire Ventures, who will join ActivTrak's board of directors, said in a news release. "We're excited to welcome ActivTrak to our portfolio, and to partner with CEO Rita Selvaggi and the team on their mission to improve the way employees, teams, and companies work."
The company also recently launched the ActivTrak Workforce Productivity Lab, a global center for research and expertise on working digitally.
"Our goal is to bring context to digital work data, providing productivity insights that help companies identify work patterns, set benchmarks, and optimize and sustain outcomes for ongoing success," Rita Selvaggi, CEO of ActivTrak, said in a news release.
ActivTrak's software platform tracks websites and applications employees visit and use during work hours. Its focus is on increasing productivity and security. It allows companies to block sites and provides insights on how employees work.