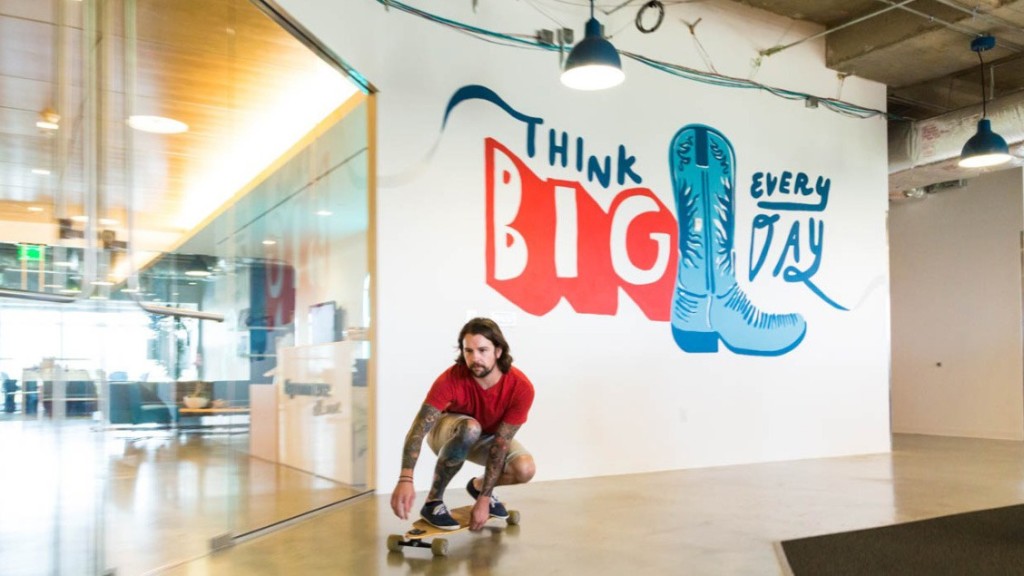 BigCommerce is Austin's latest startup to go public.
BigCommerce Holdings' shares were priced Tuesday night at $24 a share. It went public on the Nasdaq stock exchange opening at $68 a share on Wednesday morning and nearly tripled in price on its first day. Within three minutes of trading, the stock was halted for volatility, according to Business Insider.
BigCommerce's stock, traded under the ticker symbol BIGC, closed at $72,27, up 201 percent, according to Yahoo Finance.
At one point during the day, BigCommerce's stock hit a high of $93.99.
BigCommerce offered 9 million shares of its Series 1 common stock at $24 a share and raised $216 million.
BigCommerce makes a software as a service ecommerce platform. It competes with Shopify, based in Ottowa, Canada, that trades on the New York Stock Exchange under the symbol SHOP. Shopify's stock closed at $1,094, up 1 percent on Wednesday.
BigCommerce has customers in more than 120 countries that use BigCommerce to create their online stores including Ben & Jerry's, Skullcandy, Sony and Woolrich.
BigCommerce, founded in 2009, has received $219.2 million in funding from Goldman Sachs, SoftBank Capital, American Express, Telstra Ventures, General Catalysts, Revolution Growth and Floodgate, according to Crunchbase. BigCommerce has offices in San Francisco, London and Sydney and has more than 400 employees.
"As some of our customers remember, co-founders Mitchell Harper and Eddie Machaalani launched BigCommerce in 2009 with the goal to make it easier for small businesses to sell online," Brent Bellm, CEO of BigCommerce, wrote in a blog post. "Ecommerce accounted for less than 6% of total U.S. retail sales at the time, but Eddie and Mitch saw the great potential for small businesses to succeed if they had an easy-to-use, affordable ecommerce platform."
The pandemic has also accelerated the adoption of online shopping and led to an even greater demand for BigCommerce's software, Bellm wrote.
The company plans to use proceeds from its initial public offering to further invest in its software, he said.
.