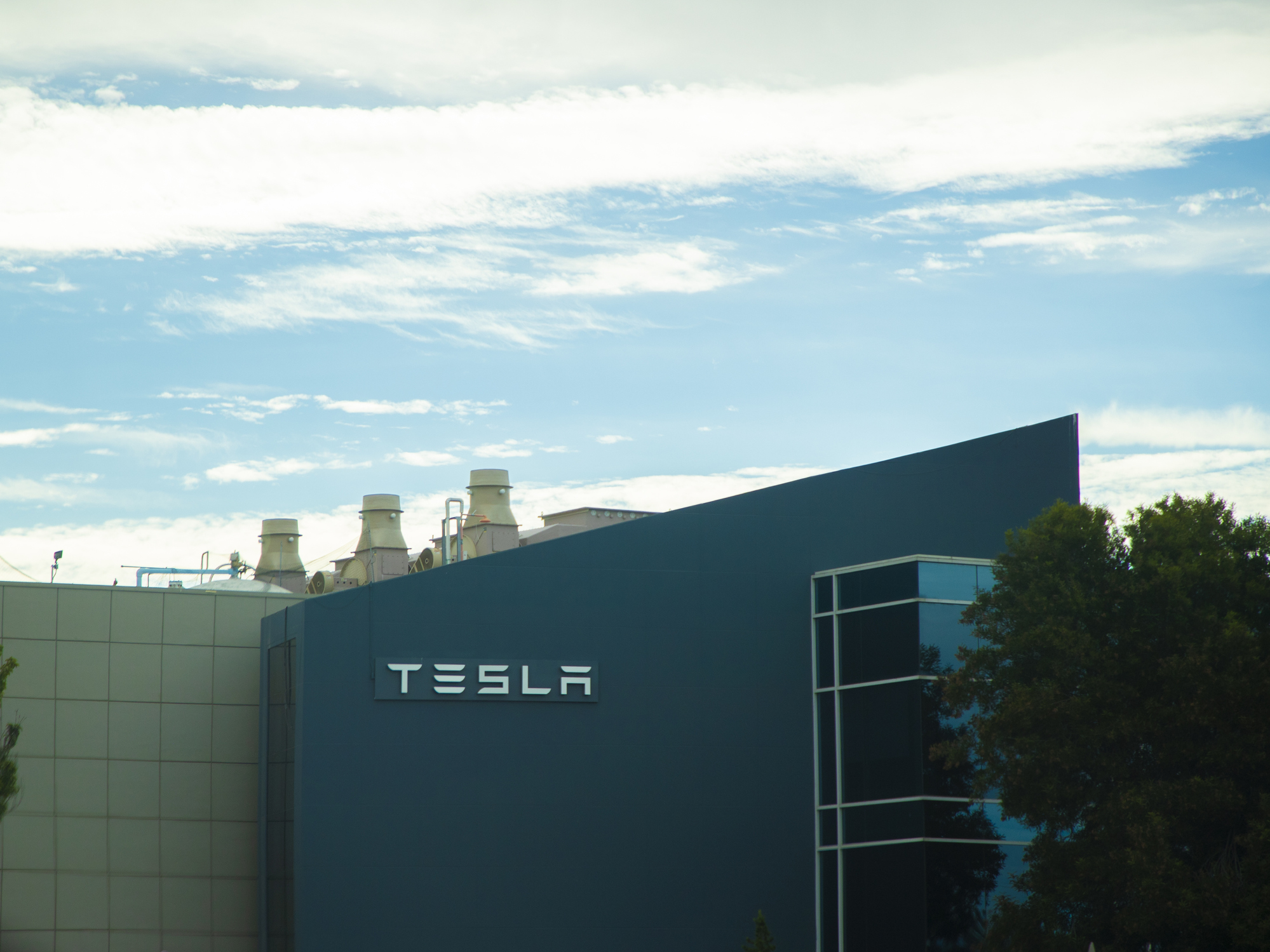 Travis County Commissioners on Tuesday took no action on granting economic incentives for a proposed $1 billion Tesla Gigafactory in the Austin area.
Following a three-hour-long closed executive session, the commissioners' court heard again from callers in support and against the Tesla plant. Then they moved to recess its meeting until Wednesday at 1 p.m. to give its economic development personnel time to answer questions brought up in executive session.
Travis County Commissioners are considering whether to grant a 20-year property tax abatement as an incentive to have the electric vehicle manufacturing plant locate here.
Under the agreement, Tesla would pay all of its taxes due on the property and then be rebated 80 percent for the first ten years and 65 percent for the last ten years if it meets all the county's requirements, according to Diana Ramirez, Travis County's Director of Economic Development and Strategic Investment. Tesla has also agreed to spend at least 10 percent of its rebate supporting various social service programs in the Austin area.
For the past three weeks, Travis County Commissioners have heard testimony from residents in favor of and against the plant. The court could take action on the project tomorrow.
The $1 billion Tesla plant is not a done deal for Austin. Tesla's Founder Elon Musk visited Tulsa, Oklahoma over the fourth of July weekend to look at sites there for the proposed Gigafactory. Oklahoma is making a huge push to recruit Tesla.
The agreement the Travis County Commissioners Court is considering is with the Colorado River Project, with Tesla, as the sole owner.
Tesla's Gigafactory will create 5,000 new jobs paying at least $15 an hour. The plant's jobs will have an average annual salary of $47,147 with full benefits, according to the filing with the Texas County Commissioners.
The plant is proposed to be located on 2,100 acres at SH 130 and Harold Green Road. It's currently a sand and gravel site owned by Martin Marietta. It houses a concrete batch plant that serves local construction projects. That plant would operate for a while and then be relocated, according to Tesla's application. Tesla plans to pay $5.3 million for the various parcels of land, which are under contract, according to its filing with the Texas Comptroller's Office.
The electric vehicle manufacturing plant will make Tesla's Cyber truck and it will have one or more product lines totaling four to five million square feet resulting in a $1 billion investment in new construction and business personal property, according to the document.
Tesla has said it could begin construction soon pending all required approvals, according to its application for a tax abatement with the Del Valle Independent School District, filed with the Texas Comptrollers Office in May, and amended in July.
Construction is expected to take two to three years. Tesla is seeking additional incentives from the Del Valle Independent School District.