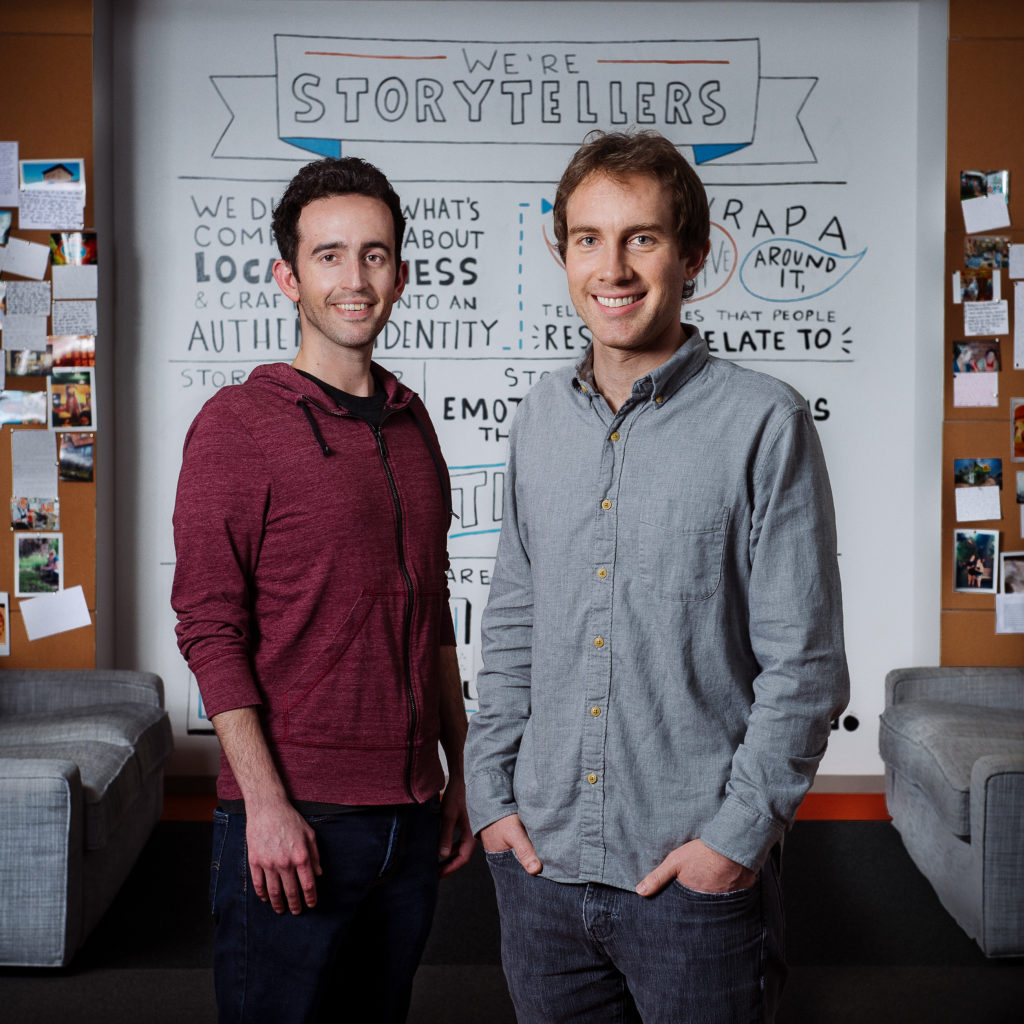 In 2018, GoDaddy bought Main Street Hub in Austin for $125 million plus $50 million more in future earnouts.
On Wednesday, GoDaddy CEO Aman Bhutani announced plans to shut down its Austin operations and layoff 331 employees.
"The Social team in Austin has turned over every stone in the last three months to address the seismic shift caused by COVID-19," Bhutani wrote in a letter to employees. "While the team made strides in selling our new lower-cost offering, with reduced demand and economics under pressure, we cannot continue to sell these products the way we do today."
GoDaddy is closing both its Austin offices. GoDaddy's main office was at 2010 E 6th St.
The laid-off employees are on paid administrative leave until Sept. 1st and they will keep their same healthcare benefits through Sept. 30th. Then the company will provide 90 days of severance pay and paid healthcare benefits through the end of the year.
GoDaddy is also providing laid-off employees with three months of outplacement services for job service support and employee assistance through the end of the year.
GoDaddy, based in Scottsdale, Arizona, also reported on Wednesday that the company continues to grow in the face of global economic challenges resulting from the COVID-19 pandemic.
"The company has seen strong demand in its business, led by Domains and its Websites + Marketing offering, and management now expects second-quarter revenue to exceed previously issued guidance of $790 million by approximately 1%," according to a news release.
Overall, GoDaddy's restructuring impacts approximately 814 employees, who are either departing, relocating, or transitioning to other roles.
"Please know that these changes are a function of our current environment and are not a reflection on any one individual or team," Bhutani wrote. "You are talented folks who have contributed positively to the company. The core of the GoDaddy business continues to be strong and we will look to hire team members back as we continue to grow."