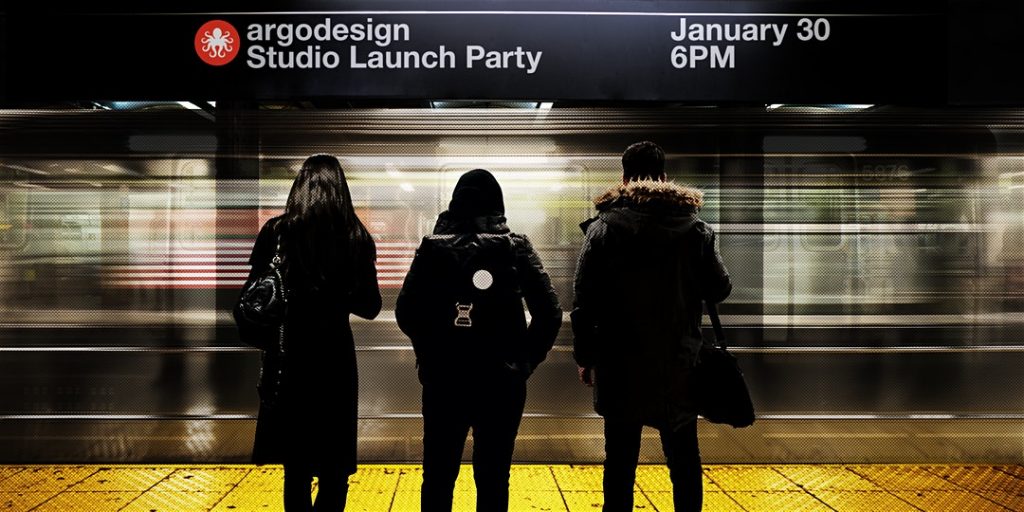 argodesign is expanding again.
This time the Austin-based design firm is opening a studio in New York. Mehera O'Brien will run the studio as head of creative.
argodesign launched its European studio in Amsterdam last March.
"Our New York studio centers around cross-pollinating technology with the traditional approach of user-centered design," O'Brien said in a news release. "argo looks at invention in a slightly different way, employing technology as a transformative medium for designing products humans want and need to use. We're excited to extend this to the New York market and beyond."
The New York design team has previously worked at the top design firms of frog, Dalberg, Gensler, and Method. Their focus is on global health, community impact, and enterprise product design.
"The last 18 months have been an incredible time of growth for argo, expanding into Europe and doubling the size of the company in less than a year," argo Co-founder and Chief Creative Officer Mark Rolston said in a news release. "It's the culmination of our first five years focusing on strong creative culture and doing great work. Our vision is to build something bigger than any one of us. New York is one more step in building that legacy."
Argodesign, founded in 2014, sold in 2018 to $22 billion IT company, DXC Technology, for an undisclosed sum. Since then, the company has been expanding into new markets. Its clients include CognitiveScale, Magic Leap, United Rentals, and Sam's Club.