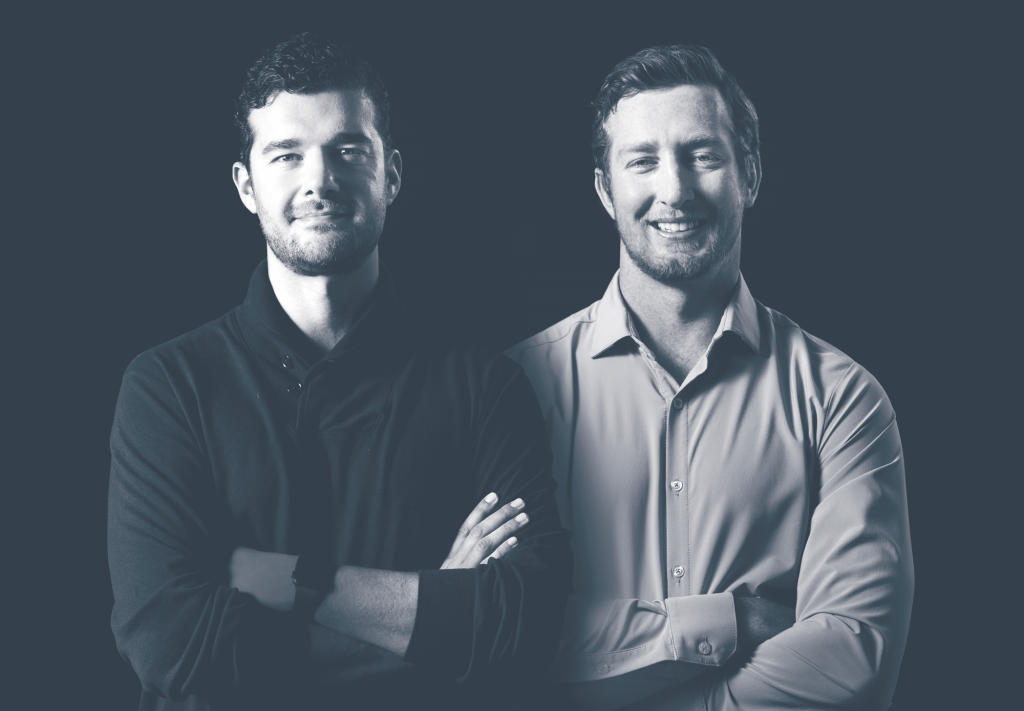 In June of 2018, Silicon Hills News wrote about Trust Ventures raising a $35 million fund to invest in innovative startups facing public policy barriers.
On Friday, Austin-based Trust Ventures announced the close of its second fund, with more than $70 million in committed funds with a goal of reaching $100 million.
The venture capital firm is still focused on investing in startups "whose services will greatly improve society but face significant public policy barriers that stifle growth," according to a news release.
Salen Churi and Brian Tochman, are the general partners in charge of Trust Ventures. Silicon Hills News did this podcast with them last year.
"Many of our greatest societal challenges are no longer simply technological, but also require addressing a complex system of public policy barriers that too often serve established companies rather than innovators and consumers," Churi said in a news release. "Entrepreneurs can drive tremendous social impact in key areas like affordable housing, healthcare, and zero-emission energy, but these are often the areas with the highest barriers. We offer our portfolio the strategic guidance they need to overcome those barriers and get these innovations into the hands of the people who need them most."
So far, Trust Ventures has made invests in energy, food, insurance and healthcare.
"The companies our fund has worked with are innovating in ways that are both competitive in the marketplace and good for consumers. People deserve access to innovations that improve their lives, which is why leveling the playing field against established interests is so crucial," Tochman said in a news release. "And it's why we're working to disrupt the institutions and barriers that cement their market dominance."
Trust Ventures has invested in Austin-based startups including ICON, which is creating affordable homes using 3-D printing technology, Sana Benefits, providing affordable healthcare insurance to companies.
Other investments include Oklo, a Silicon Valley-based startup that has developed next-generation fission reactor technologies that can supply inexpensive zero-emission energy and can run on fuel recycled from existing reactors.
And Emergy Foods, a Boulder-based startup offering a plant-based meat alternative.
Their portfolio also includes innovative groups like Visibly, and Veryable.