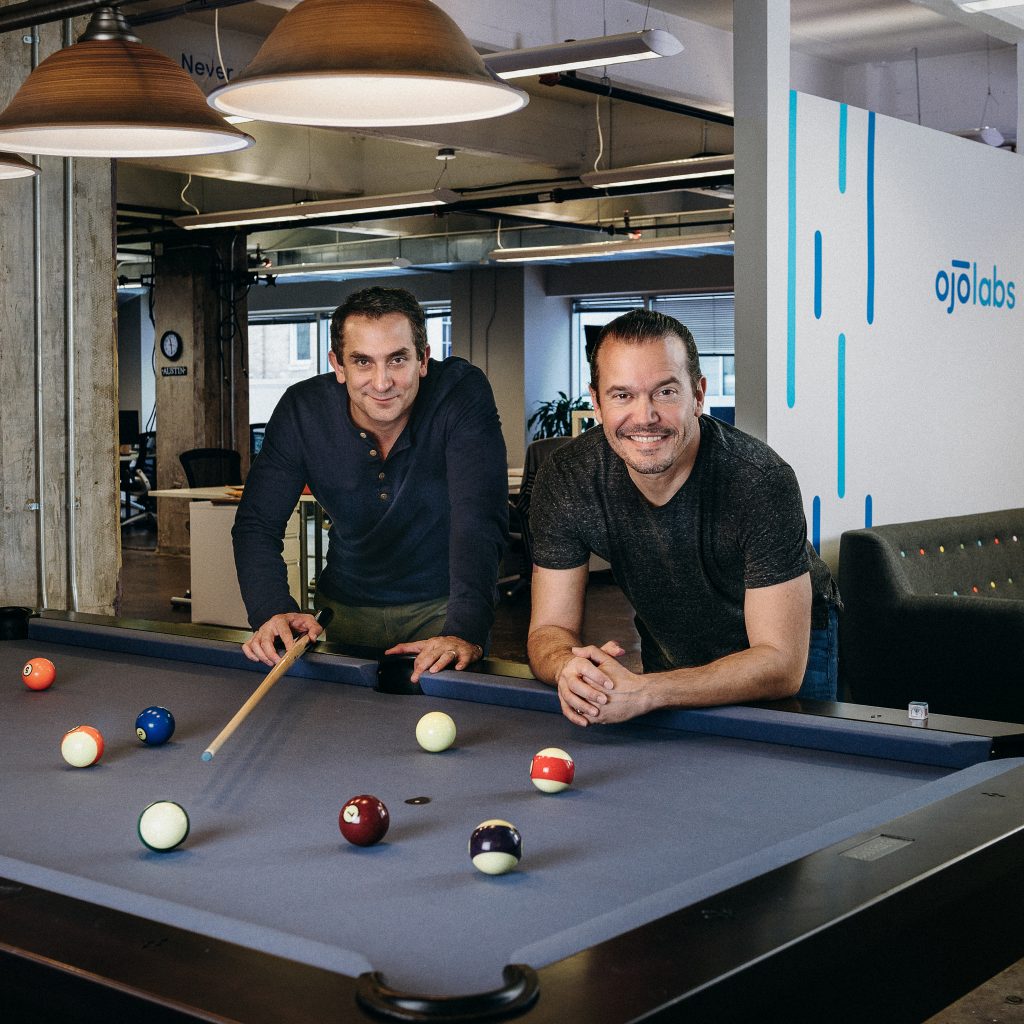 OJO Labs has acquired Austin-based RealSavvy to create an even bigger platform for real estate brokers, agents, and teams and the customers they serve.
The companies did not disclose the financial details of the deal.
RealSavvy, founded in 2014, has become a popular real estate software platform, dubbed the Pinterest for Real Estate, aimed at realtors, brokers, and teams. The company, founded by Rick Orr, a former realtor, and entrepreneur, had raised $6.3 million. It also won the SXSW Accelerator competition in 2015 in the social technologies category. RealSavvy's 15 employees have joined OJO Labs along with Orr.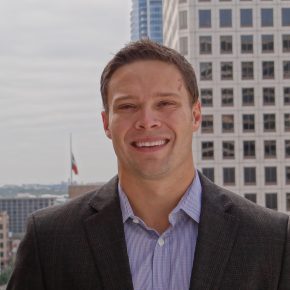 "Our visions are aligned to effect transformative changes in the behaviors of agents and consumers working together," said Orr, CEO of RealSavvy. "Bringing our platforms together, with a team of exceptional talent solving hard technical problems, adds fuel to our vision and helps agents have less dependency on portals, or aging technology, giving the industry a momentous advantage."
RealSavvy offers its customers branded real estate mobile apps, customizable websites, and a customer relationship management system.
The acquisition doesn't signal any shift in OJO's strategy but strengthens what the company is already doing, said John Berkowitz, OJO's CEO, and co-founder.
"We were in the website business already with WolfNet. We were already in the game providing data and technology to agents. This is just a big upgrade. Incredible mobile app. It's the best mobile app in real estate," Berkowitz said. "They knocked it out of the park with additional consumer features. "
We have a bunch of brokers and agents we can add this technology to. It's really doubling down on the vision than anything else."
RealSavvy's platform keeps agents and their clients connected throughout the home buying cycle.
"Among all homebuyers, the top two sources for information and property search are online websites (93%) and real estate agents (86%) as published by the National Association of REALTORS® research division," according to a news release. "RealSavvy's products bring these sources together in a consumer-centric, shared space with superior CRM functionality, rich client search analytics and notifications, as well as its real-time chat functionality, ensuring agents build and retain momentum from search to close."
This is OJO's second acquisition. Last October, the company merged with real estate data giant, WolfNet Technologies, based in St. Paul, Minn.
OJO Labs now has 370 employees, including 100 based at its news on South Congress in Austin. OJO also has offices in St. Paul, and on the island of St. Lucia in the Caribbean.
Earlier this year, OJO Labs closed on its Series C funding of $45 million. To date, the company has raised $76 million.
OJO is focused on building a large real estate company that combines the best data, proprietary artificial intelligence, and technology platforms to offer custom home buying and selling experiences, and help agents engage at optimal times during the process, Berkowitz said.
"The trend that you will see is RealSavvy, OJO and WolfNet are banding together to do significant things," Berkowitz said. "Startups know how to move fast with an aligned vision. "
The real estate industry has desperately needed new technology for a long time, Orr said.
"There's something of a trend of the dinosaur companies combining to become bigger," he said.
OJO and RealSavvy joined together to provide the real estate industry with the combined forces of data, intelligence and insights with an easy to navigate the platform, Orr said.
The news is good for Austin too, which is emerging as a hotspot for real estate technology, Berkowitz said.
"One thing that was important to us – in real estate you'll see a company acquire a company and fire the customers," Berkowitz said. "We invested in the customers and made it better. We don't want to lose a signal customer."
As two entrepreneurs in Austin's real estate industry, Berkowitz and Orr had known each other for a long time. They had talked about doing partnerships in the past.
"A bunch of things aligned where we felt like on OJO's side it was time to double down on the technology," Berkowitz said. "The best, sexiest, most aesthetically pleasing websites were coming out of RealSavvy's tech site. There was a real synergy there. We made a move to bring Rick in. It was our aligned vision and technology that was value-added to the agents we work with today."