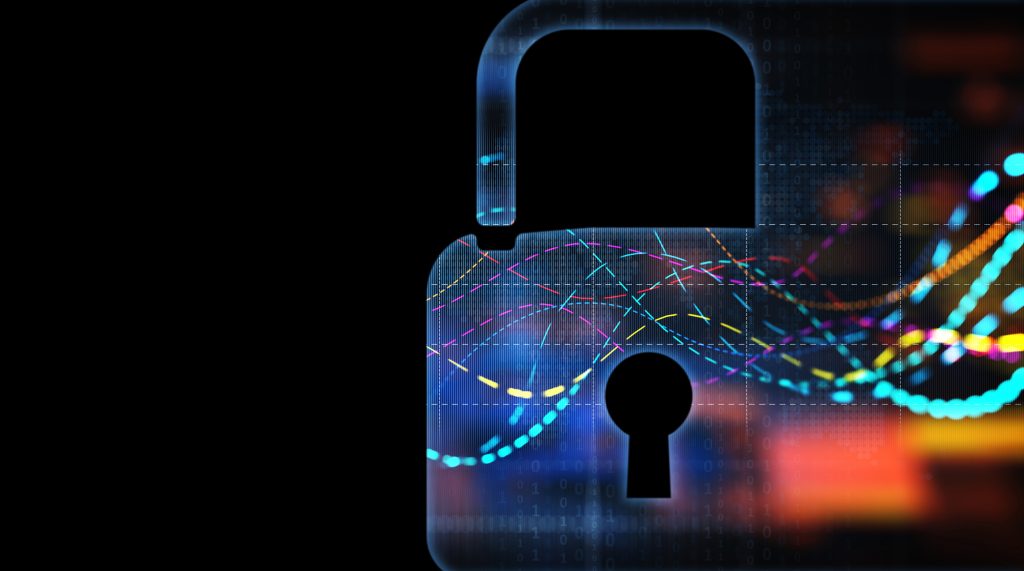 CyberFortess, an insuretech startup, announced Wednesday that it has received $3 million in seed-stage funding.
The San Antonio-based startup, founded in 2018, plans to use the funding to hire additional employees, develop its product and launch into the Texas market early next year.
Greycroft and LiveOak Venture Partners led the round. Existing investor Monte Tulum Capital, who invested in CyberFortress's pre-seed round, also participated.
CyberFortress is creating an online risk assessment tool that can quickly and easily issue an insurance policy aimed at e-commerce small businesses, to insure against the risk of downtown resulting from cyber-attacks, internal errors or third-party failure.
"The main cyber threat facing e-commerce companies is downtime. A DDoS attack, service provider outage, or internal error that takes down their website can be devastating to an e-commerce company," Huw Edwards, CEO of CyberFortress, said in a news release. "If a small e-commerce company can't collect revenue, they may not be able to make their next payroll. Our policy is laser-focused on solving this critical problem."
CyberFortress has already begun helping e-commerce companies manage their cyber risk, having launched its Downtime Risk Assessment in June. This tool uses proprietary data collection technology and machine learning methods to assess an e-commerce company's risk of suffering downtime, using just their business email address, and is free and accessible on CyberFortress's website.
"The elegance of CyberFortress's product is incredibly unique. Their underwriting is efficient and the rapid, automated payment of claims will make for a delightful customer experience. These characteristics are unusual in the commercial insurance universe and we believe they will set CyberFortress on a path to scale," Will Szcerbiak, who is leading the investment for Greycroft, said in a news release.
Joining CyberFortress's board of advisors is Katie Wade, a former Connecticut Insurance Commissioner.
Venu Shamapant, founding partner of LiveOak, will join the company's board of directors.
"At LiveOak, we tend to be entrepreneur-first investors. What caught our attention about CyberFortress is the experience of their team with small- and medium-sized businesses and e-commerce businesses. They have a deep understanding of the true pain points in that market segment. That coupled with a very innovative solution got us excited about the opportunity to back this team in their efforts to revolutionize the cyber insurance industry," Shamapant said in a news release.
Sheri Scott, principal and consulting actuary at Milliman, has been working with CyberFortess on its product.
"The insurance product we are helping CyberFortress develop is a revolutionary approach to identify and insure risk to e-commerce revenue streams," Scott said in a news release.