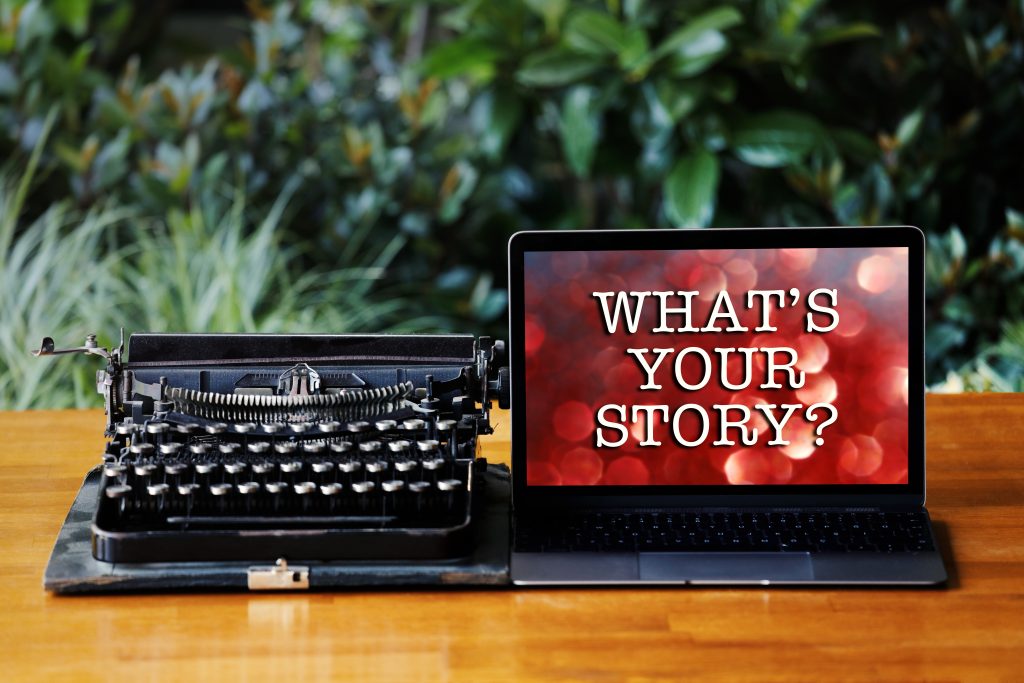 Did you know communications is one of the top skills gaps in Austin, according to LinkedIn? And Social Media is also in the top 10.
ContentATX, a third annual conference put on by Silicon Hills News, can help close the gap on those skills for creatives, startups, entrepreneurs and other businesses. The fun, day-long conference will teach new ways to communicate and provide an opportunity to network with some of the best in the business in Austin.
The event takes place, Sept. 14th from 9 a.m. until 3:30 p.m. at Galvanize at 119 Nueces in downtown Austin. Thank you to our sponsors: Galvanize, RetailMeNot, SANA Benefits, Egan Nelson, Silicon Hills Lawyer, and Zoho and there's still room for one more.
Lyn Graft, author of Start with Story and founder of Storytelling for Entrepreneurs, will kick off the event in the morning with an hour-long talk providing tips people can use to create better stories. He has interviewed more than 500 of the top entrepreneurs in the world including Starbucks, Whole Foods, LinkedIn, Paul Mitchell, Dropbox, Zappos, and The Knot. He's also an entrepreneur who has started eight ventures and organizations. His ventures have been featured in the Wall Street Journal, New York Times and Inc. Magazine. He's raised more than $10 million and generated millions in revenue for his companies in the last two decades. And through all his ventures, he has discovered "Your story is your power."
"Story runs through the very fabric of everything we do as entrepreneurs, whether we realize it or not," Graft writes. "It is used in every facet of your business-from getting press, to fundraising, to closing sales, to recruiting people to work for you for free, to getting a partner to help you launch a start-up or convincing your spouse to let you take out all the savings to chase your dream."
Graft is also hosting a "Create Your Story" workshop on Sept. 30th to Oct. 1st at the Hickory House in Barton Springs. That workshop, which has limited tickets, is designed specifically for founders that want help creating and telling their story.
In addition to Lyn Graft, the event features Rusty Kocian, a designer at argodesign, presenting on Designing for Love.
And Thom Singer, a professional speaker and host of the podcast: Cool Things Entrepreneurs Do, will provide insights on adventures in podcasting. He has been podcasting for more than 5 years and has created more than 500 episodes.
Michelle Breyer and Jim Spencer will talk about creating new media startups and media innovation in Austin. Both have had successful exits from media companies they created. Breyer co-founded Texture Media which recently sold to Essence Magazine. Spencer founded Newsy, which E.W. Scripps Company acquired for $35 million in 2014.
Other speakers include Joshua Lee, founder of StandOutAuthority, Jane Ko, creator of a Taste of Koko, Brittany Daniels, YouTube Expert, Noelle Buhidar, host of RetailMeNot's The Real Deal, Geoffrey Brown, social media expert with Go Daddy and Daniel Sandoval, a consultant with Austin-based Greenleaf Book Publishing, an independent publisher and distributor dedicated to empowering authors
Only three last-minute tickets and one sponsorship still available on Eventbrite. See you on Saturday!