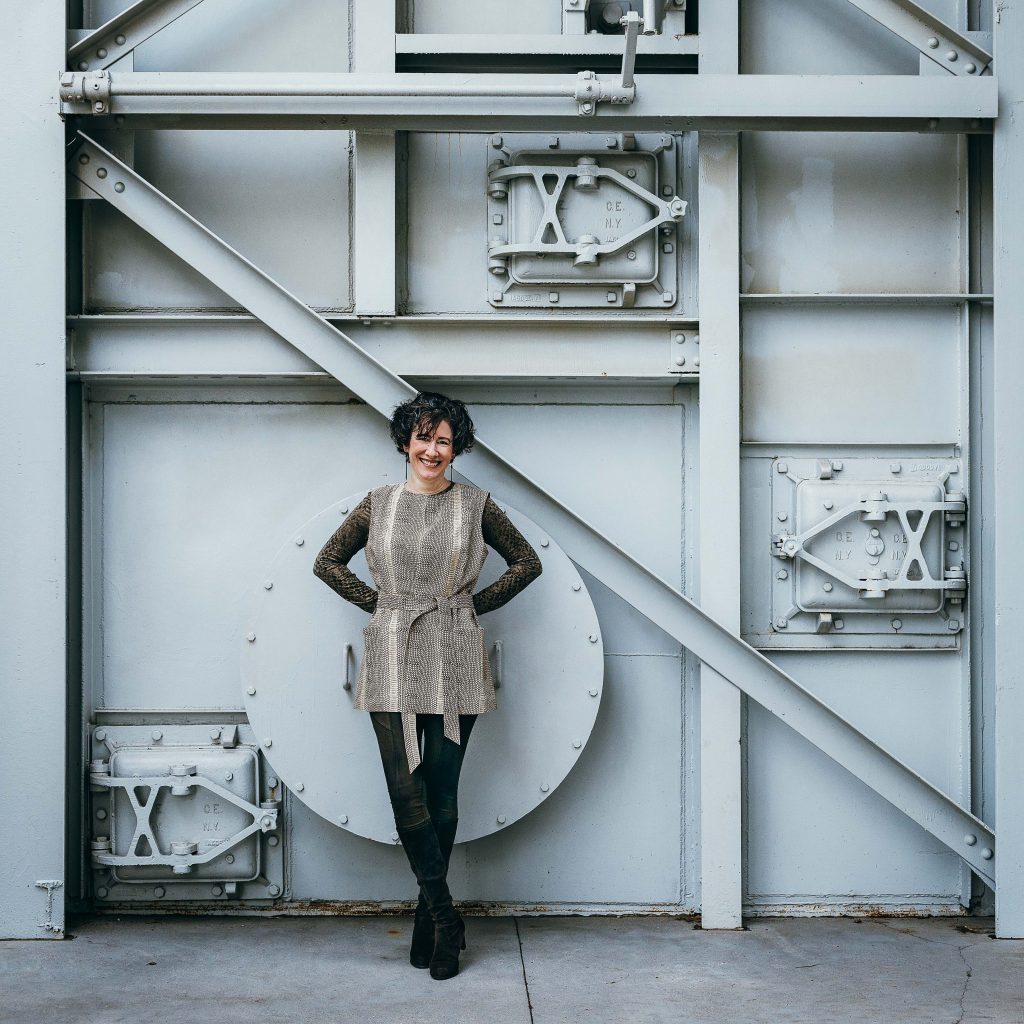 Big changes are happening at Austin's Central Texas Angel Network.
Claire England announced Thursday that she is stepping down from her role as executive director. She's been with CTAN since December of 2014 and "is the longest-serving executive director in organization history," according to a news release.
"Under Claire's leadership, CTAN has grown to be universally regarded as a national model of best practices for angel groups," John Paulos, CTAN's chairman of the board, said in a news release.
Under England's leadership, CTAN has become one of the most active angel investing groups in the U.S. The Angel Capital Association currently ranks it first among all the groups in the country.
"Everything we accomplished in my tenure was a team effort, from our current and former members, board, and staff to our portfolio companies and community partners. I'm extraordinarily fortunate and grateful to have represented Austin's angel investors and entrepreneurs in this capacity," England said in a news release. "The people and companies I've supported in my work are unparalleled in their efforts to make our city a beacon for business success nationally. Their continued success is my inspiration for the future."
England played a key role in CTAN's top-ranking nationwide, according to Rick Timmins, former Chairman of the CTAN board.
"For the last five years, we've been ranked in the top two most active angel groups nationally, including a number one ranking for three of those years," Timmins said in a news release. Importantly, with significant help from members and staff, CTAN restructured its funding cycle twice, resulting in a shorter, more effective funding process."
England did not disclose plans for her next venture but said she expects to remain engaged in the Austin ecosystem focused on entrepreneurship and startup investing.
Since 2006, CTAN's members have invested more than $108 million in 174 companies.