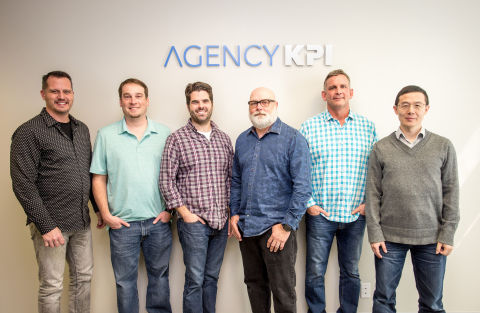 Austin is becoming a hotbed of innovation in the insurance technology space.
And the latest evidence of that is AgencyKPI, which develops a business intelligence platform that mines data for the insurance industry.
The Austin-based company launched out of stealth mode this week and announced it has received $3 million in seed and strategic funding rounds from insurance networks, carriers, independent agencies and C-level executives in the insurance industry.
AgencyKPI joins a cluster of new startups in the Austin area focused on the insurance industry including The Zebra, SANA Benefits, Claimbot, Lumen Insurance Technologies, PLNAR, Cover Desk, Life by Spot, PRMM.io, MoxUnion and CyberFortress in San Antonio. Other Insure Tech startups with offices or employees in Austin include Chisel.Ai, Hippo, Bright Health, and Bestow.
AgencyKPI, founded in 2017, has been building its software and testing it with beta clients. AgencyKPI's product is called Harmony. Its customers include Combined Agents of America, Keystone Insurers Group and Pacific Interstate Insurance Brokers, which represent more than 600 independent insurance agencies, and more than $6 billion in insurance premiums.
"We're giving insurance networks the ability to use real data to better understand and synchronize their collective agencies and make better decisions." Bobby Billman, Co-Founder of AgencyKPI, said in a news statement.
Billman founded AgencyKPI with Trent Richmond, a veteran of the insurance industry and the former CEO of Combined Agents of America. Richmond also served as the former president and chairman of the board of Bridges Group Insurance. Billman is a former vice president at Motorola Mobility. He has also held executive positions at Samsung Mobile, Dell, Dish Network and Nokia Mobile.