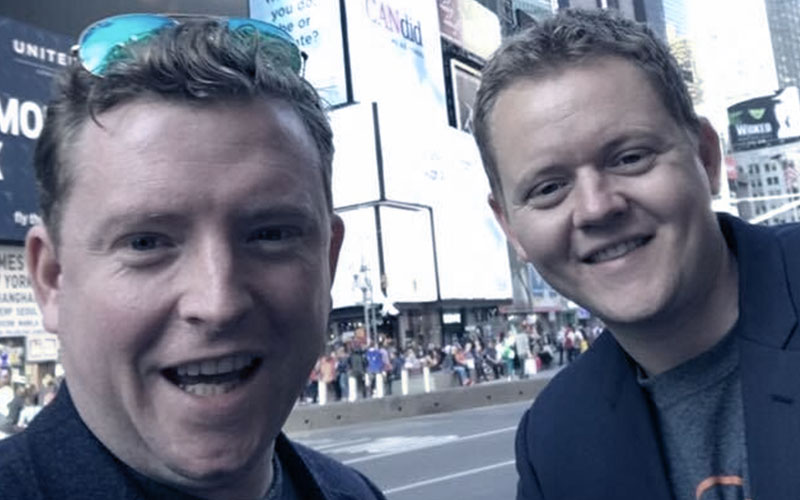 A Cloud Guru announced Monday that it has closed a $33 million growth equity investment.
Summit Partners led the round with participation from AirTree Ventures and existing investor Elephant.
A Cloud Guru, which provides online cloud computing training and talent development, will use the funding to add new employees, expanding its content library with new courses and to build out features in its existing technology.
Brother Sam and Ryan Kroonenburg founded A Cloud Guru in 2015. The company started out by providing one cloud certification course and has expanded to offer courses and labs covering Amazon Web Services, Google Cloud Platform, and Microsoft Azure cloud platforms.
Today, the company has helped more than 850,000 users across 186 countries acquire new skills and certifications. The platform is aimed at individuals and businesses.
"We are humbled by this level of support from our investment partners," Sam Kroonenburg, co-founder and CEO of A Cloud Guru, said in a news release. "We are eager to continue building our engineering, content, and go-to-market teams to support our customers and partners. We are now even better positioned to help more businesses and individuals learn to cloud."
"Enterprise workloads continue to move to the cloud at an enormous pace, requiring a new set of IT skills to design, manage and secure applications," Tom Jennings, Managing Director at Summit Partners said in a news release. He also joined the company's board of directors as part of the deal.
A Cloud Guru's customers include Dow Jones, Capital One DevExchange, and Qualcomm.