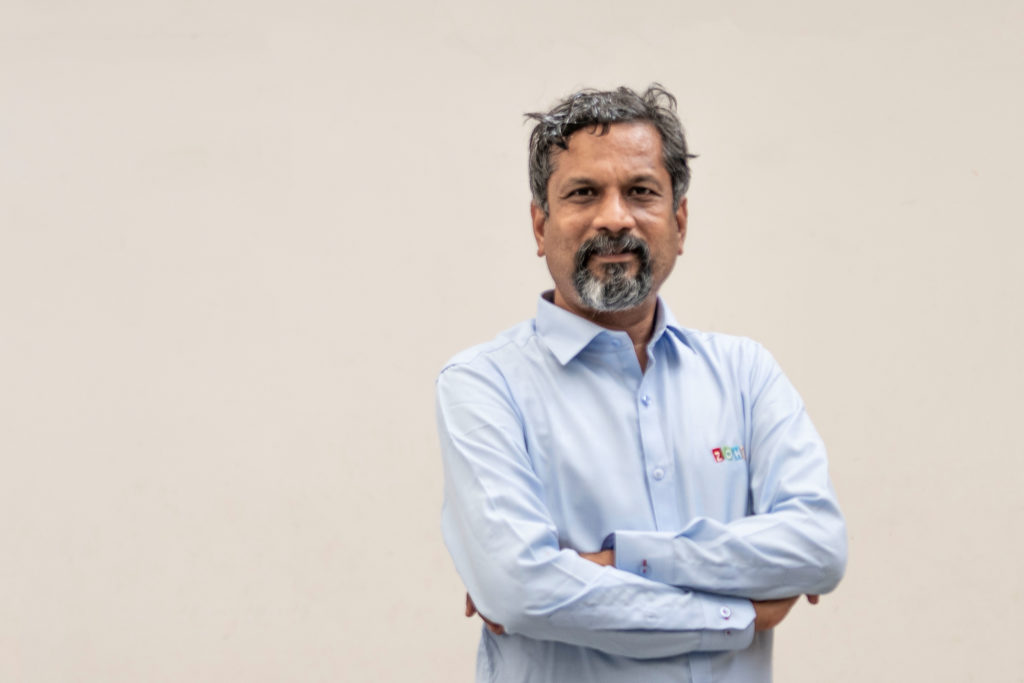 Zoho Tuesday announced plans to relocate its headquarters to Austin from California and to create a new 375-acre campus including a 100,000 square foot building in South-east Austin.
The company, which is hosting its annual national users' conference, Zoholics, at the Palmer Events Center, will release more details later this morning during a presentation along with Zoho's Founder and CEO Sridhar Vembu and Austin Mayor Steve Adler.
Zoho "plans to hire hundreds of employees in the Austin area in the years to come, with a focus on finding and training local talent. It will not require its employees to have a four-year degree, due to its in-house technology program, Zoho University," according to a news release. Currently, Zoho has about 100 employees in Austin.
Zoho also plans to expand its Zoho University, a technology school for high school graduates based in India, to Austin.
Zoho plans to work with Austin's schools and community colleges to help educate local students. It plans to replicate the Zoho University, which Zoho's founder Vembu created in 2005.
Zoho University is in Tamil Nadu, India. It is designed as a college alternative to train engineers and developers. Zoho University has graduated around 900 individuals. Today, approximately 15 percent of Zoho employees, including many managers, are Zoho University graduates.
The Zoho University in Austin will be focused on business administration and marketing. "Training will be offered at no cost, providing them with hire-ready skills upon finishing the program," according to Zoho.
Zoho, based in Pleasanton, Calif, and founded in 1996, is a privately-held company that makes more than 40 business software applications. The company has more than 45 million users in 180 countries and its revenue grew 39 percent last year, according to a news release. Zoho has also recently added offices in Singapore, Mexico, United Arab Emirates, Australia, and the Netherlands.
Zoho has more than 7,000 employees worldwide in 12 offices in five continents. More than 30 different languages are spoken amongst Zoho's employees.
"As a private company that's been in operation for more than 22 years, we are invested in long term growth and crafting the very best business solutions for our customers," Vembu, CEO and Founder of Zoho, said in a news release. "Without the pressures of shareholders, we can grow with purpose. It is our imperative to invest in our employees and the communities we are in, while making sure our software remains accessible to every type of business, from small to large, whether they exist in yet-to-be-developed, emerging or fully developed markets."
Zoho makes more than 40 software application for sales, marketing, customer support, accounting, and back-office operations, and an array of productivity and collaboration tools, Zoho is one of the world's most prolific software companies.
Zoho is the latest technology company to announce a major expansion in Austin. Amazon recently announced it was hiring 800 new employees and building a new office in the Domain. Oracle opened its campus in Austin last year and announced plans to expand further. Apple is putting a $1 billion campus expansion in Austin. Google and Facebook are both expanding in the downtown area.