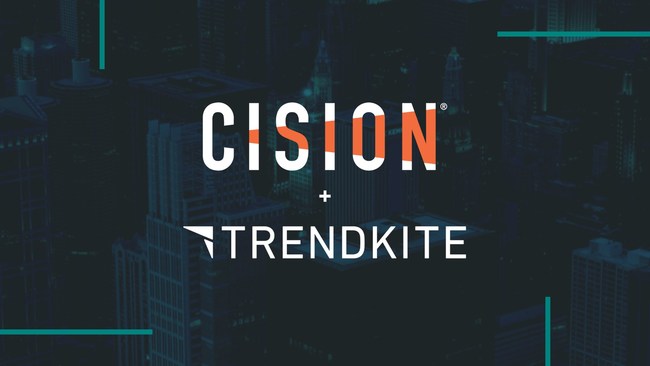 Chicago-based Cision announced Wednesday that it has acquired Austin-based TrendKite for $225 million.
Cision, a public relations software and services provider, paid $94 million in cash and approximately 10.2 million shares of Cision for TrendKite.
"The addition of TrendKite's award-winning application platform, known for its innovation and dynamic user experience, gives our customers additional ways to demonstrate and measure the business impact of their earned media communications," Kevin Akeroyd, Cision's Chief Executive Officer, said in a news release.
"TrendKite and Cision have a shared understanding of the communications industry's need to quantify the business value of earned media campaigns," Erik Huddleston, former TrendKite CEO and new Cision President said in a news release. "The combination of TrendKite's rich analytics platform and the Cision Communications Cloud platform will powerfully impact our joint customer base with the most robust, end-to-end Earned Media Management solution available."
TrendKite, a digital PR platform, uses artificial intelligence and analytics to help brands understand the effect communications programs have on corporate reputation, website traffic, and business outcomes.
TrendKite, founded in 2012, has raised $48 million in venture funding, according to its CrunchBase profile. The company has 230 employees in five offices across two continents, according to a blog post on the company's website.