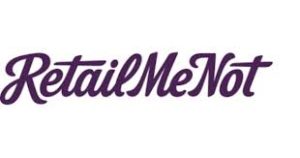 RetailMeNot announced Tuesday the acquisition of LowestMed, a website that compares prescription drug prices and provides mobile or printable coupons.
The financial terms of the deal were not disclosed.
"RetailMeNot is proud to welcome LowestMed to the company as RetailMeNot Rx Saver," Cotter Cunningham, CEO and founder of RetailMeNot, said in a news statement. "Many consumers don't know that they can easily save money on their prescription medications. The addition of RetailMeNot Rx Saver helps RetailMeNot consumers save on more of the things they need, making this another step toward RetailMeNot becoming the ultimate savings destination."
LowestMed, based in Draper, UT, is rebranding to RetailMeNot Rx Saver, an app, and website that will provide coupons for FDA-approved prescription medications. LowestMed, founded in 2009, had previously raised an undisclosed amount of seed stage capital, according to CrunchBase.
"Prescription drugs are expensive, and Americans have to fill medications they aren't necessarily prepared to pay for on a daily basis," Brad Bangerter, CEO and founder, LowestMed, said in a news statement. "RetailMeNot Rx Saver allows consumers to compare nearby pharmacy prices and get coupons to help alleviate the burden associated with those costs."
RetailMeNot is a wholly-owned subsidiary of San Antonio-based Harland Clarke Holdings.