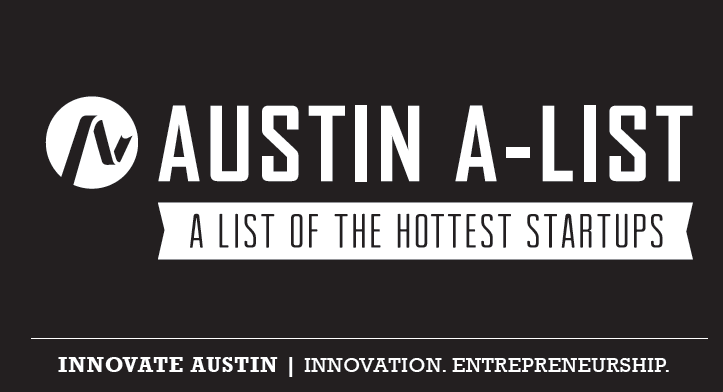 It's time to nominate the best companies in Austin for the Austin Chamber of Commerce's A-List awards.
The annual awards recognize both tech and non-tech startup companies, raising capital, in a variety of growth stages.
The A-List awards recognizes Austin's "hottest innovators and startups to help recruit additional venture capital investment and top talent to Austin," according to the Chamber.
Last year, the Austin Chamber picked 12 companies for the Austin A-List.
The investment stage categories include the emerging category for early/seed stage Austin-based companies with a developed product or service less than 18 months old that have received less than $1 million in funding.
The growth category includes mid-stage Austin-based companies that have received funding between $1 million and $10 million.
The scale category features later stage Austin-based privately-held companies that have received funding above $10 million.
Categories for A-List nominees include enterprise and big data technologies, entertainment and content technologies, health technologies, social technologies, wearable technologies, innovative world technologies, consumer packaged goods or other innovative category.
Nominations are due by April 21st.
The A-List awards will take place on May 25th from 4:30 p.m. to 7 p.m. at ACL Live at Moody Theater. The invite only event features investors, startup companies, entrepreneurs, innovators and other VIP guests.