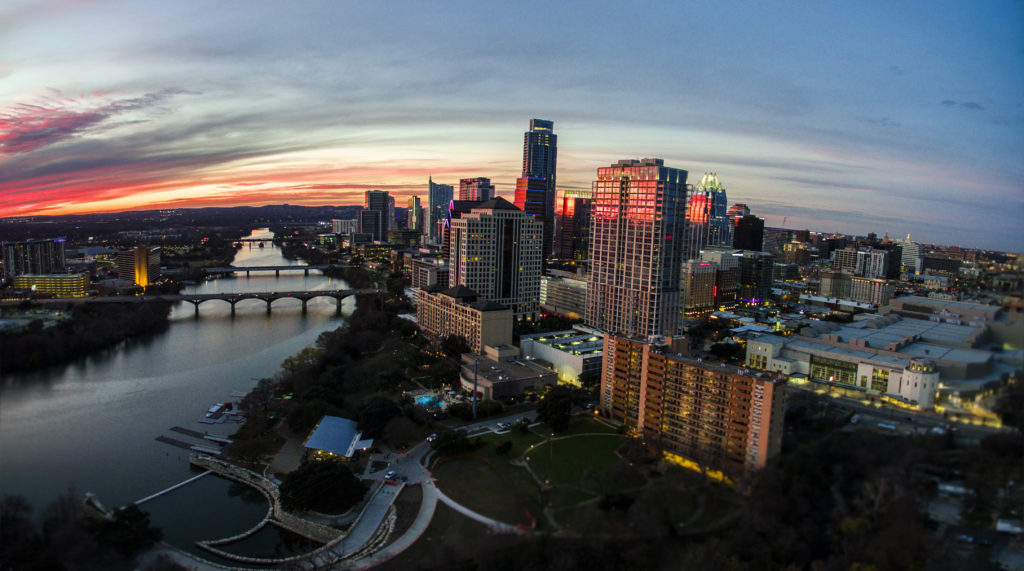 South by Southwest Interactive is less than a month away so it's time to prepare.
This week, there are several events that will help you do just that. Make plans to attend the PR Over Coffee Event at Galvanize on Wednesday evening featuring Silicon Hills News and other local media outlets discussing how to get noticed at SXSW. If your company doesn't have money to rent a Ferris Wheel, this is a good meetup to go to find out affordable ways to get in the headlines.
And SXSW is also holding a couple of community meetups this week. The first is the LGBTQ SXSW meetup Tuesday night at Dropbox offices. And an Austin community meetup at Google Fiber on Thursday.
This week is also Tech Diversity Week in Austin with events throughout the week on a variety of topics including leadership, inclusion, recruiting a diverse workforce, cultivating a culture of diversity. It also includes the National CIO Symposium at Silicon Labs and the Omni Hotel downtown on Wednesday.
MONDAY – Feb. 20th – 6:30 p.m. at Capital Factory – Austin Christian Technologists and Entrepreneurs host a panel event: Changing Habits: How Patterns Affect Our Lives.
Feb. 20th – 7 p.m. to 8:45 p.m. Austin WordPress Group at the Austin Baptist Church – How to Build an Effective Content Creation Strategy.
TUESDAY – Feb. 21st – 7 p.m. to 9 p.m. at Capital Factory: Austin Music Tech Monthly Meetup.
Feb. 21st – 6:30 p.m. to 8:30 p.m. at Dropbox Offices – LGBTQ SXSW Community Meet Up
WEDNESDAY – Feb. 22nd – 6:30 p.m. to 8:30 p.m. at Galvanize – Marketing Madness – PR Over Coffee Meetup on Getting Your Startup in the Headlines During SXSW.
THURSDAY – Feb. 23rd – 6 p.m. to 8:30 at WeWork Congress – FinTech Austin Meetup: Rapid Growth, the Lazy Way with Matthew Pollard.
Feb. 23rd – 7 p.m. at the Austin American Statesman – The Online News Association/Hacks and Hackers meetup is on using drones to cover the news.
Feb. 23rd – 6:30 p.m. to 8:30 p.m. at Google Fiber – Austin Community SXSW Meetup
FRIDAY – Feb. 24th – 6:30 p.m. to 9 p.m. at Galvanize – Austin AI Exposed: Austin Innovators Reveal the Future of Artificial Intelligence.
Upcoming Events:
Feb. 27th- March 1 – Social Media Week Austin
March 8th – PR Summit Austin