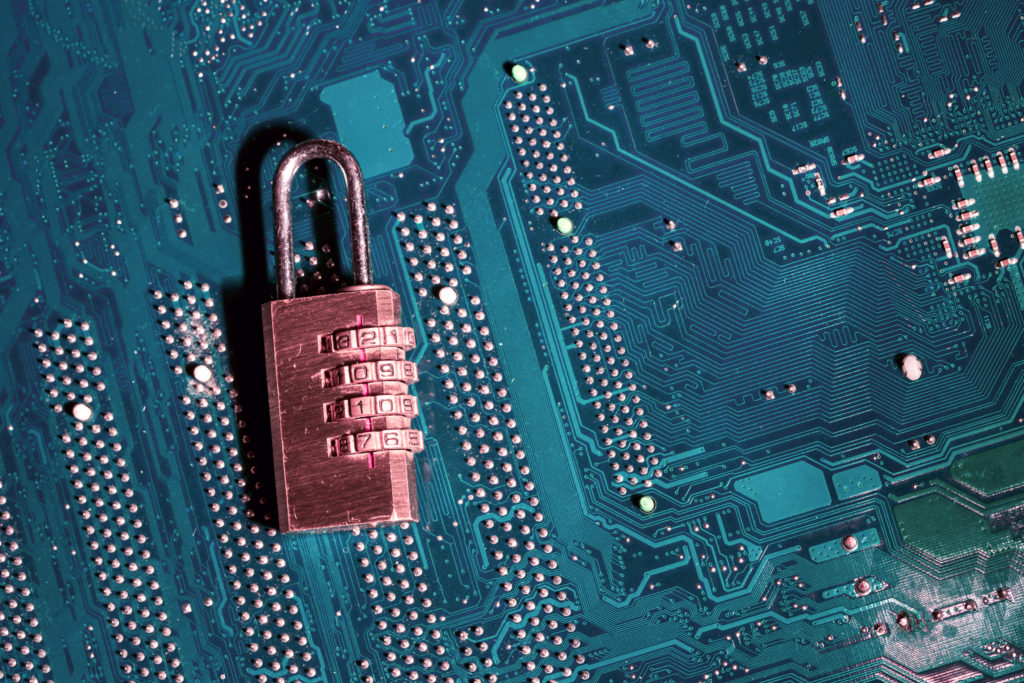 Austin-based Javelin Networks, a cybersecurity startup, announced it has closed on $5 million in funding.
Investors participating in the Series A round included RSL Capital, Hillsven Capital, UpWest Labs, Tomer Weingarten, CEO of SentinelOne and pother private investors.
Javelin Networks makes software that provides autonomous breach prevention, containment, threat hunting and incident response capabilities in a platform using artificial intelligence.
In addition, Javeline appointed Greg Fitzgerald to Chief Operating Officer to handle operations, sales and marketing. He previously worked as vice president for marketing for TippingPoint, which was acquired by 3COM and HP, senior vice president for Sourcefire, acquired by Cisco and senior vice president for Fortinet and chief marketing officer at Cylance.
"Cybersecurity is challenging vendors to innovate protection ahead of the attack. Javelin is disrupting the attacker by focusing on protecting the most sensitive and most exposed target, the Active Directory. After almost 22 years of bringing innovative companies to market and exceptional growth, Javelin is the first company I've experienced that actually stops attackers from gaining unfettered access to the organization," Fitzgerald said in a news release.
Roi Abutbul is the founder and CEO of Javelin Networks.
"By combining A.I., obfuscation and advanced forensics methodologies right at the point of breach, we can respond automatically and in real time to contain the attack," he said.