ConfirmX
has launched its Urgent Care Check-In Service in Austin, San Antonio, Dallas, Houston and Phoenix, Arizona.
The company, founded by Dr. Sherard Houston, an emergency room physician, makes online search and check-in for emergency rooms and urgent care facilities easier for patients. And the company drives more business to the healthcare facilities.
Dr. Houston previously owned an urgent care center and he saw the need firsthand for a service like ConfirmX.
"I founded ConfirmX to help fellow physician-entrepreneurs reach their target patients," Houston said. "This technology allows us to reach patients faster and offer a better overall experience through a network of providers."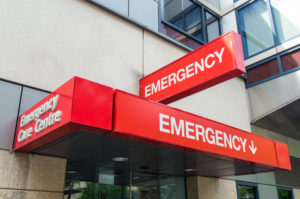 Every year, people in the U.S. make nearly 300 million visits to ERs and urgent care centers. Only 21 percent of those visits are scheduled online, but 77 percent of consumers would like to make appointments online, according to an Accenture study. That's the need ConfirmX seeks to fill. Through its websites, consumers can find ERs and urgent care facilities that meet their needs.
A year ago, Dr. Houston moved to Austin from Plantation, Florida to launch ConfirmX, a software as a service company. Blanca Lesmes is the company's chief commercial officer. Dr. Houston recently completed the accelerator program at DivInc, which is focused on promoting and supporting diversity in entrepreneurship.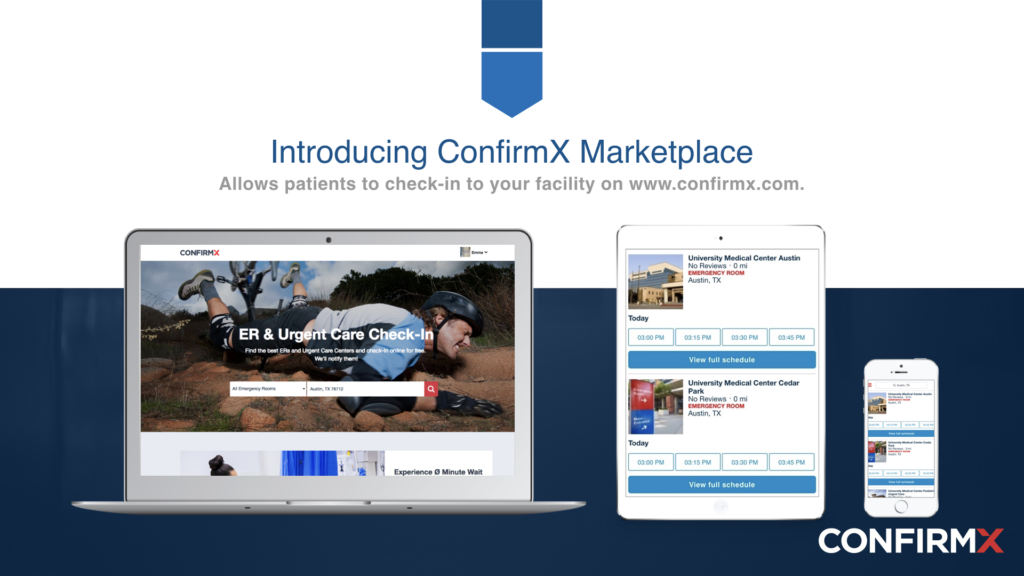 Austin-based