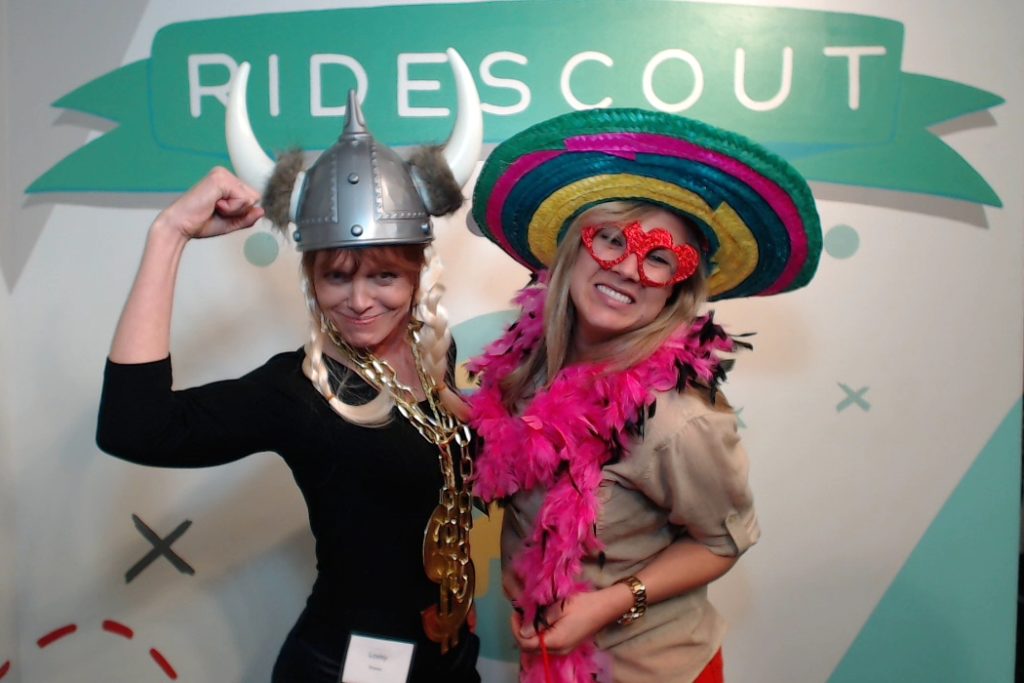 Silicon Hills News is once again producing an Austin Technology Calendar featuring some of the best and brightest in the local technology community.
And we're throwing a party to celebrate at Galvanize with drinks, food and entertainment. This party will sell out. So it's best to get your tickets right now while they are the cheapest and plentiful. Plus, we'll provide a discount code – Flash50 for 50 percent off to first 20 ticket buyers. This offer is only good for 24 hours from this post. It's first come, first served. So if you want a discounted ticket, it's best to buy one today. And if you can't make it to the event or we sell out, you can still buy a wall calendar for $30 and we will deliver it to you. Just click on the Eventbrite link.
Silicon Hills News would also like to thank our sponsors for the event: Galvanize, the Greater Austin Chamber of Commerce, Procore Technologies and Temple Health & Bioscience District. We still have room for one more sponsor for the event. Please contact Laura Lorek if you are interested in being part of the calendar or the party.
John Davidson took the photos for the calendar again this year. To find out who is featured, you will have to attend the event. We look forward to seeing you there.
The calendar started in 2015 following a successful Kickstarter campaign. Silicon Hills News has another Kickstarter campaign going on right now to launch its Ideas to Invoices podcast.
The people featured in the calendar in the past included:(2015) Lauren Foster with Stretch Recipes, Bob Metcalfe, founder of Ethernet, 3Com and professor of Innovation at the University of Texas at Austin, Laura Bosworth, cofounder of Tevido Biodevices, Handsome founders John Roescher, Adam Deutsch and Brandon Termini, the OneSpot team, Clarify.io Paul Murphy, Keith Casey and team, Ryan Farley with Lawnstarter, EvoSure Founders Matt Floran and Brian Wood and the local head of Drizly, Albert Smith. And the people featured in 2016 included: Michele Skelding, Austin Chamber of Commerce, Robyn Metcalfe with Food+City, Ben Lamm with Chaotic Moon, Joseph Kopser wtih RideScout, Natalie Cofield with Urban CoLab, William Hurley with Honest Dollar, Scott Owens with DoStuff Media, Amos Schwartzfarb with Techstars, Bob Fabio with eRelevance, Jeanne Ann Booth with UnaliWear and Robert Palmer with PotentiaMetrics.
So what are you waiting for? Grab your ticket now. And remember to enter the code Flash50. This event is going to sell out.