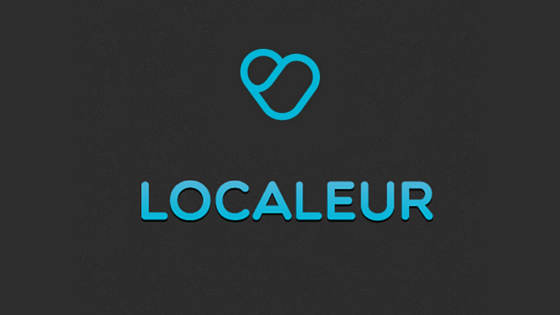 Localeur, a travel recommendation service aimed at millennials, has raised nearly $4.2 million of a $4.6 million offering from 43 investors, according to papers filed with the Securities and Exchange Commission.
The Austin-based startup, founded in March of 2013, previously raised $1.2 million, according to its Crunchbase profile. Silicon Hills News did this profile of the company in 2013. Localeur is now in 30 cities and is available as a mobile phone app.
Joah Spearman, Co-Founder and CEO, formerly worked at Bazaarvoice with Co-Founder and President Chase White. They saw an unmet need for a travel site with recommendations by locals. A void left by travel and recommendation services like need Yelp and Trip Advisor.
Spearman has been vocal in the Austin startup community about difficulty in finding funding and at one point talked about moving his startup to California.
Localeur didn't send out an announcement after it raised the funding last week, which Spearman wrote took "forever to raise," in a post on Hacker Noon's Medium Site, a San Francisco-based blog for Hackers. Instead, in that same post, he listed seven reasons why startup fundings are overrated.
The number one reason Spearman listed: "people think raising money is success rather than fulfilling your mission."
He also said he sold his 2011 Toyota FJ Cruiser, also known Uncle Phil, in August to make payroll and that stuff like that never gets covered unless he writes about it on Medium. And he complained in his post about inaccuracies in media reports.
In a separate post on the Localeur blog, Spearman reports Localeur is hiring and it's soon going to have an all hand's on meeting in San Francisco to plot its strategy. It's aiming to have next year's meeting in London.