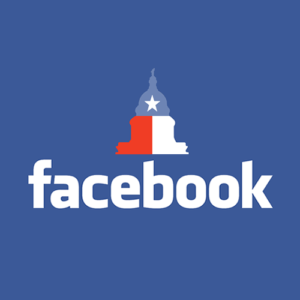 Facebook is quadrupling the space at its Austin office at 300 W. Sixth, according to Buildzoom, which pulled several building permits the company filed with the city.
Facebook applied for building permits to connect floors nine through 12 at its office. The company currently is located on the 10th floor.
Since the beginning of the year, Buildzoom reported Facebook has filed 24 permits for work totaling $11.2 million.
"In addition to a general remodel on all four floors, permits indicate there is a $4.9 million interior remodel to create an accessory food service for employees only, an internal staircase connecting the four floors, and an external stairway giving the 9th floor direct access to the adjacent eight story parking lot," according to the Builzoom blog post. "Permits also show us the space occupied by the office on each floor is a little over 27,000 square feet, meaning the total office is around 108,000 square feet."
The contractor for the job is listed as Belfour Beatty Construction.