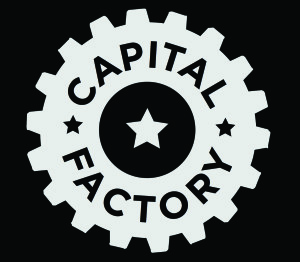 At the Global Entrepreneurship Summit held at Stanford University in Palo Alto, 1776 and Dell announced a partnership with Microsoft and Capital Factory to create Union, an international startup platform.
The platform is based at Startup Federation, a worldwide network with more than 30 startup campuses and mega-hubs.
Union is designed to help entrepreneurs worldwide take their ideas "from seed to scale," according to a press release. The platform has informatioon on building a business along with an elite mentor network that entrepreneurs can tap into for advice on marketing, sales, engineering, human resources and other topics.
Capital Factory is one of the entrepreneurial hubs that plans to share tools and advice with entrepreneurs worldwide.
"Many cities lack a robust networks of local mentors and investors to help startup companies grow," Joshua Baer, Executive Director of Capital Factory in Austin, said in a news release. "With the Startup Federation and Union, every city can give their startups access to the best help and programming from around the world. We're thrilled to be the first to join."
"Entrepreneurs power our global economy, creating 70 percent of all new jobs in the world, and up to 90 percent in some emerging markets," Karen Quintos, senior vice president and chief marketing officer for Dell, said in a news release. "Dell and 1776 are partnering to enable entrepreneurs by creating avenues for entrepreneurs, wherever they are in the world, to access the experts, channels, customers and investors they need to take their ideas to scale and drive job creation in their communities."