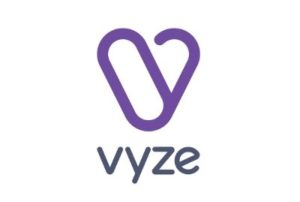 Vyze, a financial technology company, has raised $13 million in venture capital to fuel its growth and expand into new markets and product lines.
Austin Ventures and StarVest Partners of New York led the Series B financing round. The company, founded in 2008, has raised $35 million including the latest funding round.
"We're building a unique company here in Austin that will help both retailers and lenders unlock the full potential of their businesses. Our goal is to help businesses provide the financing consumers need to buy the products they want, when they want them," Keith Nealon, Vyze's CEO, said in a news release. "Investments like these enable us to grow and create better solutions to meet the challenges merchants and lenders are facing today."
Vyze plans to use the funding to further develop its platform technology and to expand its sales and marketing efforts and to expand into new markets.
"What's exciting about Vyze is the huge potential for growth," Chris Pacitti, general partner with Austin Ventures, said in a news release. "There's a huge need for financing solutions among retailers as well as manufacturers, and those needs will continue to grow as consumers increasingly turn to online and mobile platforms when researching and buying products."