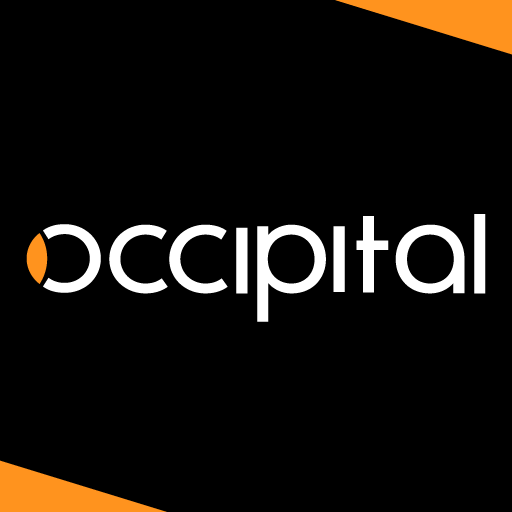 Occipital, based in Boulder, Colorado, announced Wednesday, it has acquired Lynx Laboratories of Austin.
The terms of the deal were not disclosed.
"Today, we're announcing that we have acquired Lynx Laboratories," according to a post on the company's website. "Lynx has been at the forefront of developing mobile 3D scanning software since the launch of their Lynx A mobile 3D scanner on Kickstarter. More recently, Lynx shifted focus from building their own hardware towards building software that uses the Structure Sensor."
Occipital, which has raised $21 million in venture capital in four rounds from six investors, created Structure Sensor, a 3D sensor for mobile devices and the 360 Panorama app, according to its CrunchBase profile.
In 2012, Lynx Laboratories, which developed a handheld 3-D camera to capture 3-D models of an environment, participated in the Longhorn Startup Lab at the University of Texas at Austin. At that time, the company raised funds through the National Science Foundation and the Defense Advanced Research Projects Agency.
In 2013, Lynx Laboratories raised an undisclosed seed round from Austin Ventures, Capital Factory and UT Horizon Fund, according to its CrunchBase profile. That same year, the company raised $86,733 in pledges from 219 backers Kickstarter for its Lynx Labs 3D Scanner.
The Lynx team has joined Occipital in Boulder and all of its technologies and intellectual property are now part of Occipital, according to the company.