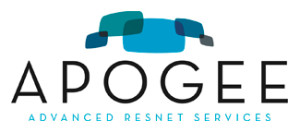 Apogee, higher education's largest provider of residential network services, announced Friday it has purchased Campus Televideo of Stamford, Connecticut.
The Austin-based company did not report the financial terms of the deal. Campus Televideo, founded in 1984, will now operate as a division of Apogee, founded in 1998 by Chuck Brady.
"Apogee's acquisition of CTV is a significant milestone and a proud moment for both companies. Our new combined entity expands our successful portfolio and brands us as the undisputed leader in the higher education technology landscape," Brady, chief executive officer of Apogee, said in a news release.
Apogee provides colleges and universities with residential networks for telecommunications and cable services. The company reports that nine out of ten schools that outsource their residential networks, choose Apogee.