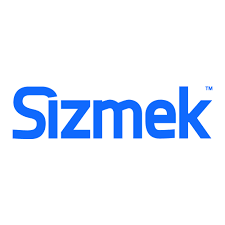 Sizmek, an ad management platform, announced Friday its acquisition of StrikeAd, a mobile ad platform, for $11.7 million.
Austin-based Sizmek, founded in 2013, operated as the online segment of Digital Generation. In February of 2014, Digital Generation spun off Sizmek.
Sizmek plans to integrate the StrikeAd platform into its Sizmek MDX platform. The acquisition gives Sizmek a more robust mobile advertising platform to offer to its customers.
"Mobile, a multi-device experience by its very nature, isn't just another channel – it requires a radically different way of interacting with customers," Neil Nguyen, CEO and President of Sizmek said in a statement. "The addition of StrikeAd to Sizmek's comprehensive mobile offering for marketers and agencies increases our addressable market and provides Sizmek with programmatic and mobile-specific expertise so we can accelerate these key areas of strategic focus for the company."
The deal is expected to close on May 28th. StrikeAd, based in New York, was founded in 2010.
Sizmek is an independent third party ad server with more than 3,400 agencies, 17,000 brand advertisers and 22,000 global web publishers, serving ads in 60 countries.