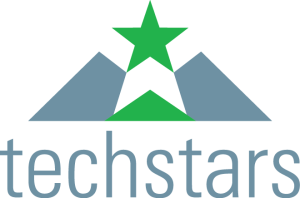 The Techstars program in Austin has announced its new class of startups featuring 10 technology companies from around the country.
This is Techstars third class in Austin. It officially kicked off the program Monday and it runs for three months with Demo Day on June 17th at the Austin Music Hall.
Jason Seats, cofounder of Slicehost and former executive with Rackspace, runs the program in Austin. He previously ran the Techstars Cloud program in San Antonio. And more than 100 mentors volunteer to help the companies in Austin program.
Several former Techstar Austin graduate companies have made Austin their home including Burpy, Fashion Metric, Pivot Freight, Lawnstarter, Ube and Atlas.
The Techstars program in Austin provides each startup $18,000 in funding for a 6 percent stake in the company and access to $100,000 convertible note, a loan that converts into an equity stake eventually, which brings the total equity stake in the company to between 7 percent and 10 percent.
The latest cohort include the following ten companies:

FantasyHub – This Louisville, Kentucky-based startup is founded by Andrew Busa, Steven Plappert and Chris Pierce. Its a fantasy sports site that uses games as contests for organizations such as charities, fraternities and others.
HuntingLocator.com – This Austin-based startups serves as marketplace for hunters and landowners to find and post hunts.
MetricStory – an analytics dashboard for companies.
One Model – Human Resources analytics to help companies manage their data.

Pushmote – a platform to manage iBeacons.
Red Fox Clan – Indie games promotion platform for mobile games.

SelfLender – A personal financial services and technology based in Denver, Colorado.

Spotlight.io – an API testing and debugging tool, based in Venice, Calif.
StyleSage – this analytics startup provides information on prices and monitors what people are saying about products online to fashion retailers and brands.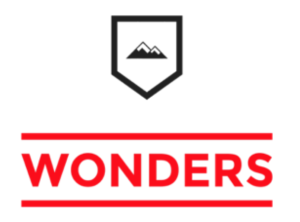 Wonders – a discovery platform for apparel from brand-generated content.