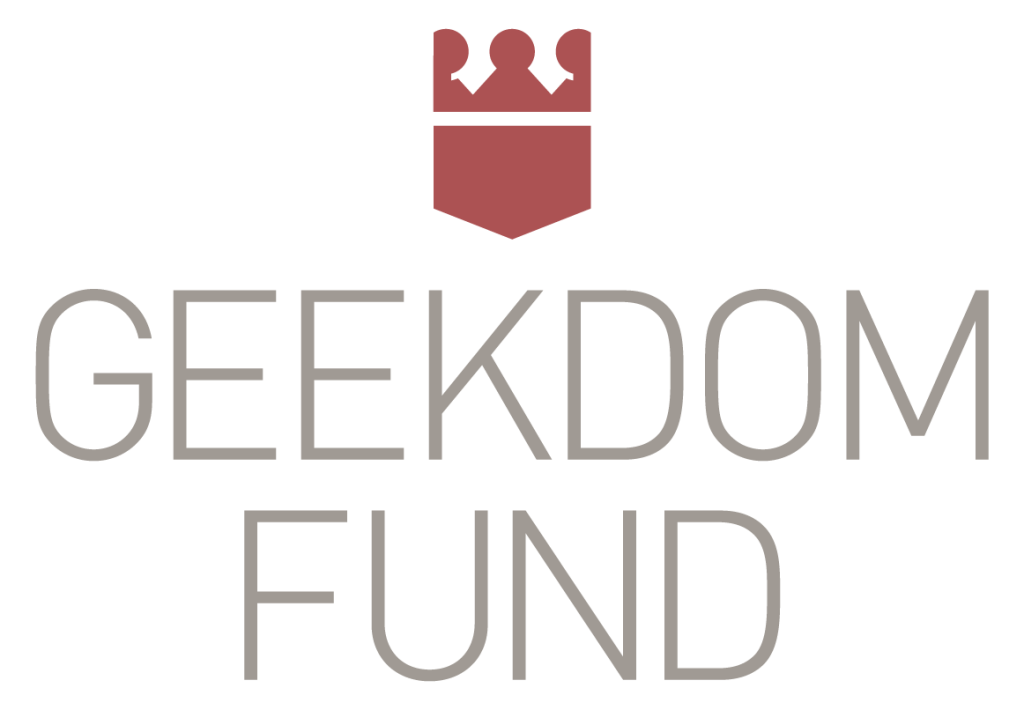 The Geekdom Fund has successfully raised $2.96 million to invest in tech startups.
"We raised money locally to put into tech startups here and around the country," said Michael Girdley, who is one of the partners heading up the new Geekdom Fund.
The other Geekdom Fund partners are Don Douglas, Cole Wollak and Mike Troy.
"The idea is to have a focus on San Antonio but to be open to other good ideas as they come in," he said.
About 50 local and regional investors contributed to the new Geek Fund, managed by Riverwalk Capital LLC. The fund has already made several investments in startups including Promoter.io, HelpSocial, SmartPicture, Par Level Systems, MergeVR, FlashValet, Testlio and Fashion Metric.
Jackson Walker L.L.P. represented the Geekdom Fund L.P.
Since the fund closed earlier this month, Girdley said he has been meeting with six or seven entrepreneurs every week interested in tapping into the new investment.
The original Geekdom Fund invested $25,000 in a handful of tech startups based in San Antonio. All of that money has been invested, Girdley said. He was one of the investors in that fund also.
More money has been flowing into technology startups in San Antonio in the last three years through seed-stage funds.
John Mosher and Pete Selig previously ran two funds that invested in Techstars cloud companies. They raised $2.4 million for the Cloud Power Seed Fund 2012 which invested the money in the Techstars Cloud 2012 class. They were also raising a second fund worth up to $4 million to invest in the 12 startups that participated in the Techstars Cloud 2013 program