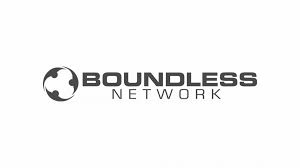 Boundless Network, founded in 2005 in Austin, just got acquired by Zazzle, an online promotional products company, according to Promo Marketing Magazine.
The terms of the deal were not disclosed.
Austin Ventures has backed Boundless Network, which makes custom-printed promotional items for companies. It has raised an estimated $17 million since its inception, according to this 2011 Austin Business Journal article. Zazzle has raised $46 million since its founding in 1999, according to its Crunchbase profile.
The consolidation is aimed at battling T-shirt newcomer TeeSpring, which is a Y-Combinator company backed by Andreessen Horowitz and Khosla Ventures since 2011 that has raised $56 million in venture capital, according to this TechCrunch article.
"Henrik Johansson, Boundless president and co-founder, will continue to run the company and assume the role of CEO, and Boundless co-founder Jason Black will consult in an advisory role," according to the Promo Marketing Magazine post.