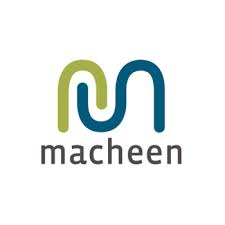 Good Technology, based in Sunnyvale, Calif., bought Austin-based Macheen, a mobile cloud applications service provider.
Terms of the deal were not disclosed.
Macheen, founded in 2010, has raised $34.4 million in five rounds of investment, according to its Crunchbase profile. The company provides broadband connectivity to mobile devices. The company provides a software as a service platform that brings mobile broadband and connected services to all devices.
As Bring Your Own Device deployments continue to become mainstream, Good Technology's "customers want to alleviate the risk and cost associated with rapidly increasing mobile regulations, tax liabilities and complexities around mobile reimbursement and corporate stipend programs, while at the same time carriers are looking to better serve their enterprise customers," Christy Wyatt, chairman and chief executive officer, Good Technology, said in a statement. "By acquiring Macheen and its cloud-based offering, and coupling that with expanded carrier relationships, we will be securely and cost-effectively taking more friction out of deploying secure mobile apps and workflows – further positioning Good ahead of the industry in the race to democratize mobility."
Gartner predicts devices connected to the Internet, excluding PCs, tablets and smart phones, will grow to 26 billion units in 2020.
"To this point, BYOD programs were generally defined by configuration, policy control and device management for smart phones and tablets," Richard Schwartz, president and chief executive officer, Macheen said in a news statement. "Together, our joint technology will offer controlled corporate usage of a broader set of enterprise devices and beyond as the era of Internet of Things (IoT) becomes a reality."