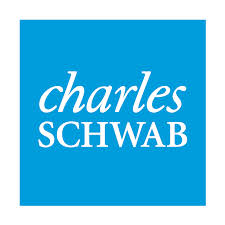 Austin's financial services industry is expanding right alongside the growth in its high tech industry.
And this week, The Charles Schwab Corp., a securities broker, investment services, money manager and financial advisory company, announced plans to expand in Austin, creating 800 jobs and investing $196 million.
Charles Schwab plans to build a new 250,000 square foot to 300,000 square foot building in the Domain area as well as occupy an existing 187,000 square feet.
"We are pleased that Charles Schwab is expanding its operations in Austin, which further highlights the strength and future potential of our burgeoning financial services sector," Pete Winstead, shareholder at Windstead PC and Chairman of Opportunity Austin, a five county economic development initiative aimed at fostering job-creating investment in the Austin region, said in a news release.
"We've been building our presence in Austin since 1982, when we opened our first branch here, and we're very pleased to continue investing in the community – not only through our real estate plans but also through volunteerism and philanthropy, our employees contribute to local nonprofit organizations. Austin is a great place to live and work, and it offers a skilled, well-educated workforce for our recruiting needs," Ben Sheppard, vice president of Schwab Corporate Retirement Services, said in a news release.
The Austin Chamber of Commerce, Travis County and Opportunity Austin helped the company pick Austin for its expansion. This week, Travis County approved economic development incentives worth an estimated $3.3 million. The State of Texas gave the company a $4.5 million Texas Enterprise Fund grant.