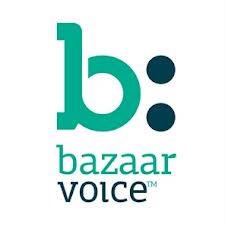 Bazaarvoice announced Tuesday its acquisition of FeedMagnet, a social media curation company in Austin, for $9 million in cash.
The privately-held company, FeedMagnet, lets brands collect, curate and display consumer generated images, video and social content on their websites and other marketing properties.
With the acquisition of FeedMagnet, Bazaarvoice reported it wants to harness the growing trend of image sharing on social media sites for its clients.
"Capturing this user-generated content gives marketers the opportunity to help transform their websites into dynamic, customer-centric destinations, as well as repurpose images and posts with the highest engagement levels within the brand's own social media, marketing, and advertising programs for even higher rates of awareness, engagement and loyalty," according to Bazaarvoice.
"What Bazaarvoice does best is help companies establish more human relationships with their customers," Gene Austin, CEO and president, Bazaarvoice, said in a news release. "With FeedMagnet, we can extend the deep level of insight provided in product ratings and reviews with highly engaging, emotive customer photos and social posts that depict how a product is used in real life and by real individuals. Brands incorporating these social expressions can build even better relationships with their consumers by delivering valuable contextual information in a more relational, enjoyable experience."
Bazaarvoice will release more details about the acquisition at its Bazaarvoice Summit, scheduled for May 12-14 in Austin.