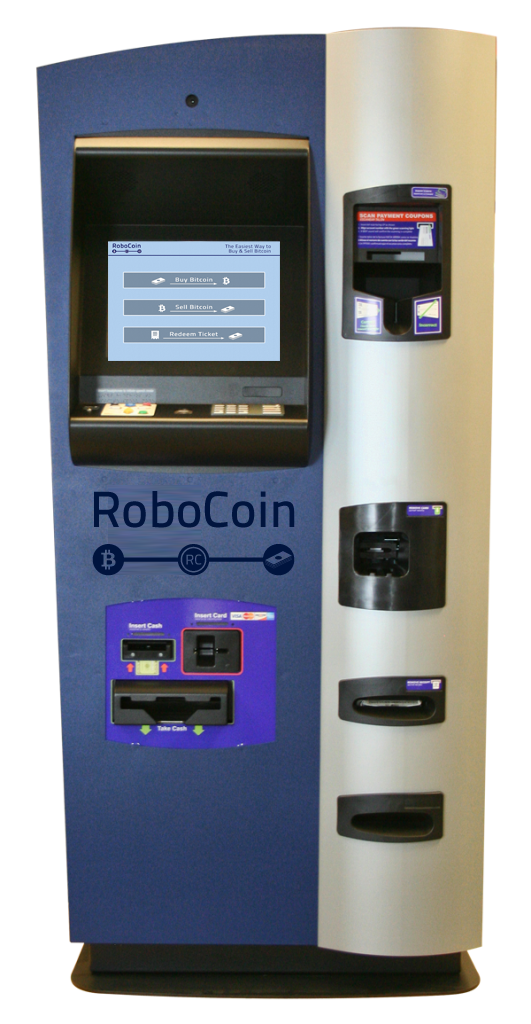 The first U.S. ATMs to let users buy and sell bitcoins will be installed later this month in Austin and Seattle by Robocoin, according to a Reuters story.
The Canadian-based Robocoin installed the first kiosk in Vancouver last fall to allow people to complete transactions with bitcoins, a cryptocurrency that has gained a lot of popularity in the last year.
Bitcoin, known as a digital cryptocurrency, uses peer-to-peer technology to make payments and was launched in 2008.
Last year, Bitcoin started off around $19 a coin and soared as high as $1,200. Bitcoin currently sells for around $629, according to Coinbase.com, an international Bitcoin exchange marketplace.
Robocoin's kiosks look like bank ATMs but they "have scanners to read government-issued identification such as a driver's license or a passport to confirm users' identities," according to the Reuters story.
"The ATMs will allow people to swap bitcoin for cash, or deposit cash to buy more bitcoin by transferring funds to or from a virtual wallet on their smartphone," Reuters reports.
Austin has an emerging bitcoin industry with some startups focused on the cryptocurrency including CoinTerra and Bit Angels. A bitcoin meetup group meets regularly to discuss the latest developments in the industry. The first Texas Bitcoin Conference will take place in early March.