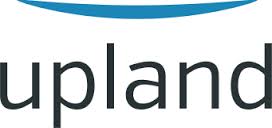 Upland Software has raised $19.8 million in venture capital, according to a filing with the Securities and Exchange Commission.
Austin-based Upland Software makes cloud-based management software for large companies. Its customers include more than 1,200 companies in 50 countries.
Upland plans to use the fund to improve its products, customer service and on strategic acquisitions.
The company acquired Clickability from Limelight Networks late last year. It also acquired ComSci and FileBound. Last May, the company changed its name from PowerSteering Software to Upland Software.
Upland Software, founded in 1998 in Cambridge, MA, previously raised $3.5 million in venture capital in 2011, according to its CrunchBase profile.