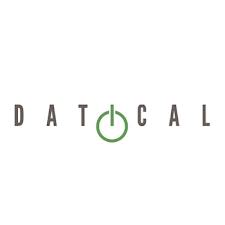 Austin-based Datical announced it has landed $3 million in Venture Capital led by Mercury Fund.
Other participants in the Series A fund included Austin Ventures and other investors.
Datical plans to use the money to expand its development of its database software, to market its products and on customer service.
Daniel Nelson, CEO, Robert Reeves, CTO and Peter Pickerill, vice president of products, founded Datical. They all previously founded Phurnace Software, which BMC Software acquired in 2010.